Bucs At Raiders, Open Thread
November 4th, 2012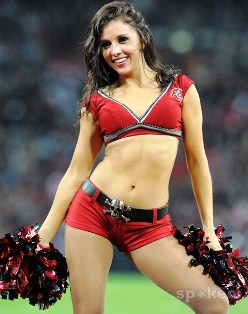 Good afternoon. These 4 p.m. games are sweet, are they not?
Let's see what happens with the Bucs today? Will they survive in the secondary in this post-Aqib Talib era? Can they survive on offense without Carl Nicks?
Can Josh Freeman continue to light up the sky? Can the Bucs defense put Carson Palmer on the ground, and on the ground hard?
These questions will be answered in the next three or so hours. Have it and have fun.