Join JoeBucsFan.com & Ira Kaufman at Buffalo Wild Wings all season.
Lots of fun on "The Tour" so far. …

Watch Sunday's BUCS-JAGUARS game with Ira Kaufman,

at Buffalo Wild Wings in Bradenton, 4120 W. 14th Street, less than 15 minutes from the Skyway.
Great fun. Great atmosphere. Bond with Bucs fans and hang out with The Sage. Kickoff at 1 p.m.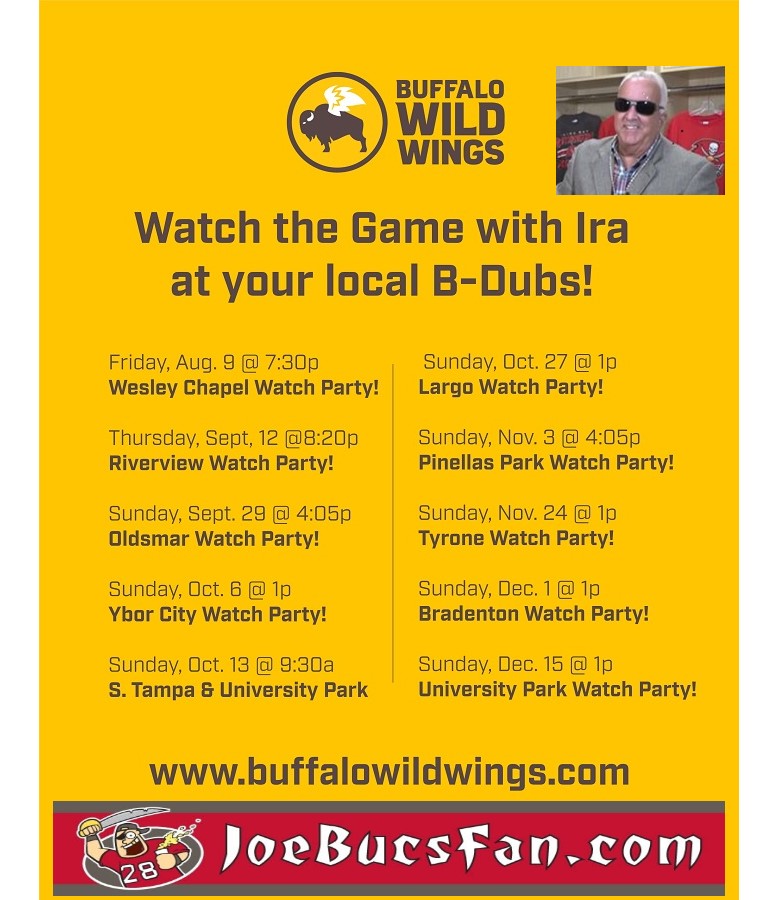 ---
Joe is proud to call Original Hooters a daily supporter of JoeBucsFan.com since 2011. Click below to find the Tampa Bay area location nearest you. It's always a great gameday experience at Hooters!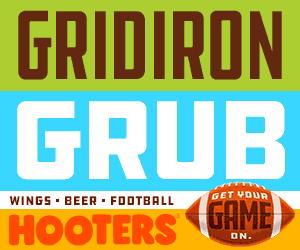 ---
It was a hell of a night at DRAFT PICKS for Joe's 2016 NFL Draft party.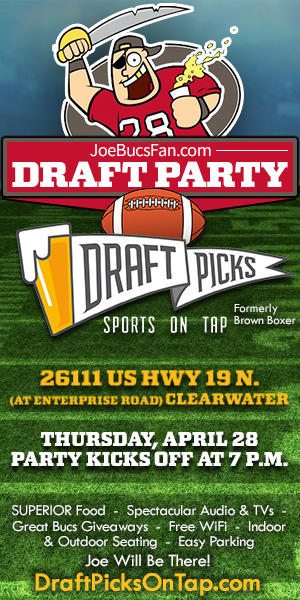 ---
This sold out bash was part of Joe's first golf event followed by a Bucs watch party! Thank you for your support! Nothing like more than 60 Bucs fans off the golf course and mowing down BBQ during a game.