EXCLUSIVE JOEBUCSFAN.COM PODCASTS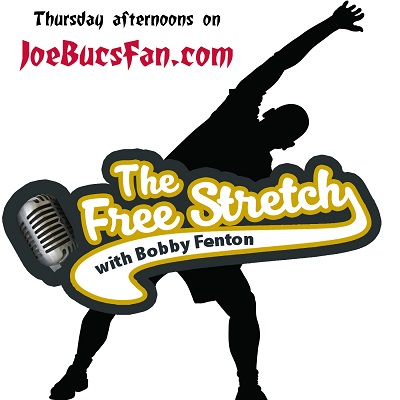 Thursdays
Enjoy it right here on JoeBucsFan.com presented by Bill Currie Ford. The Free Stretch is also on iTunes,Google Play (link below) and Podbean, as well as many other platforms. Bobby Fenton and The Free Stretch entertained on local and national radio for years, and the show is completing its second year in podcast form. Bobby likes to say he was a Bucs fan in the womb, and his lifelong passion always comes through. And it's not just Bucs talk on The Free Stretch.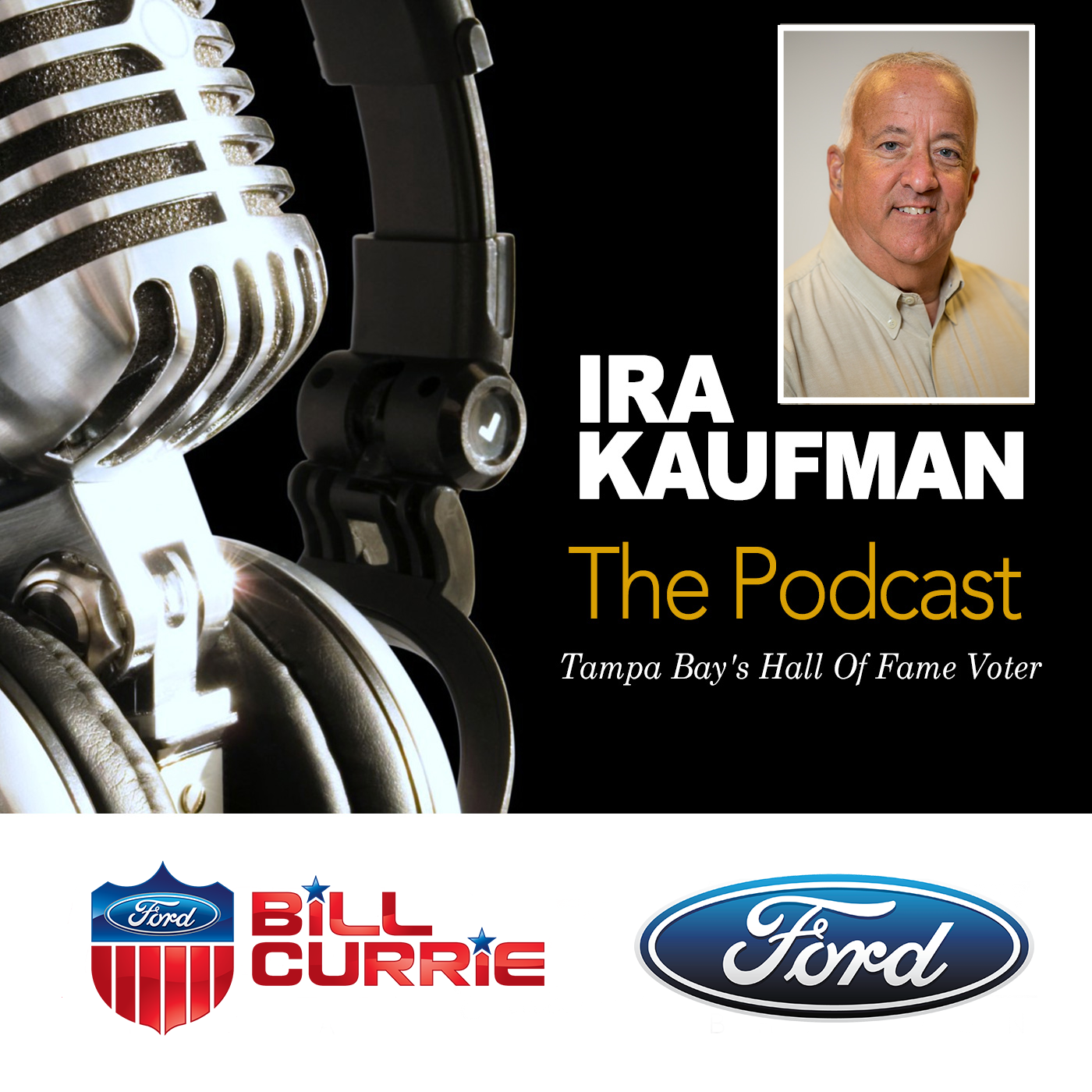 TWO new episodes every week on JoeBucsFan.com.
Subscribe to Ira's podcast on iTunes, Google Play, or Podbean.com, or listen or download at JoeBucsFan.com. Tampa Bay's only Hall of Fame voter and Joe go super deep into the hot Bucs topics of the day. Great insight and fun. Presented by Bill Currie Ford. **Fun fact: the Ira Kaufman Podcast is often ranked on the Google Play national podcast "Top Charts," all genres nationwide, the only Tampa Bay-based podcast ever seen there.**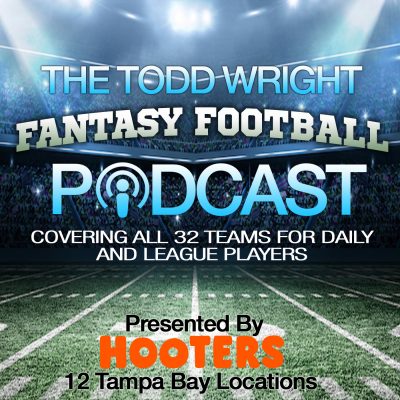 Mondays & Fridays; Bucs Bulletin on Wednesdays.
Available at JoeBucsFan.com, Apple Podcasts, Google Play and Player.FM. Todd has extraordinary fantasy knowledge and was a longtime host on ESPN Radio, as well as on Tampa Bay sports radio, in addition to many other high-profile gigs. In 2017, Todd welcomed Original Hooters as the new presenters of the podcast, which launched for the 2016 season. You can also find Todd running the highly successful Todd Wright Tour powered by JoeBucsFan.com/golf. There have been 25 tour events since October 2015.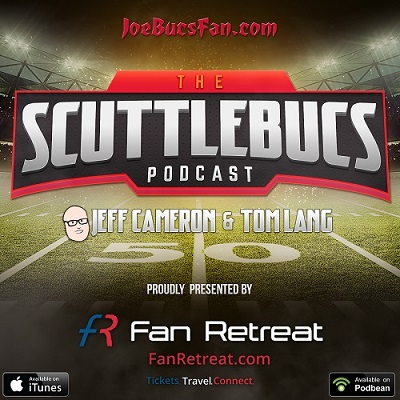 Presented by Bill Currie Ford, hosts Jeff Cameron and Tom Lang of ESPN Tallahassee (97.9 FM) deliver hard-hitting Bucs talk every Wednesday. In addition to being Tallahassee sports radio's dynamic duo, Cameron and Lang are lifelong Buccaneers fans from the Tampa Bay area. The ScuttleBucs also are on Google Play and iTunes, and more. The show rebroadcasts Sundays on ESPN Radio Tallahassee at 11 a.m. Of course, many of you know Cameron, namesake of "The Jeff Cameron Show." Joe has been a frequent guest, and Cameron is a friend of Jameis Winston and has interviewed Jameis many times.
JoeBoltsFan with Tom Lang takes you through the Tampa Bay Lightning season with a weekly podcast. Find it on the JoeBucsFan.com home page and at Apple Podcasts, Google Play and other podcast platforms.
PRESENTED BY BILL CURRIE FORD. Tom has been a Lightning fan since Day 1 and currently serves as the boss at ESPN Tallahassee.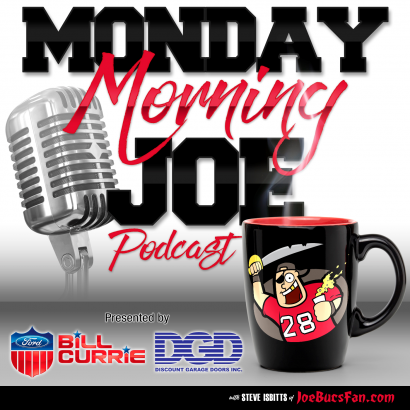 Presented by Bill Currie Ford, the Monday Morning Joe is available here and at iTunes and Podbean.com and Google Play. Host Steve Isbitts is one of the "Joes" at JoeBucsFan.com and was heard for years on WDAE-AM 620 and on other local sports radio stations, including the former 98.7 "The Fan" and 820AM "The Team." Isbitts also was a staff writer/reporter at The Tampa Tribune.