EXCLUSIVE JOEBUCSFAN.COM PODCASTS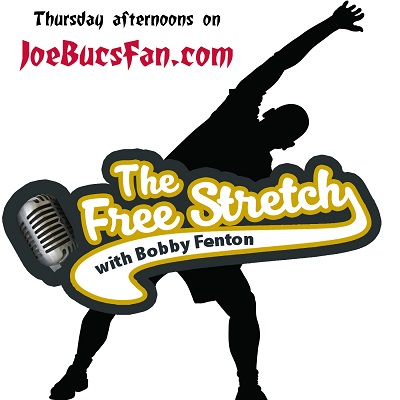 Thursdays
Bobby Fenton and The Free Stretch entertained on local and national radio for years, and the show is Year 5 of its podcast form. Bobby likes to say he was a Bucs fan in the womb, and his lifelong passion always comes through. But it's not just Bucs talk on The Free Stretch. Enjoy it year-round right here on JoeBucsFan.com, presented by Bill Currie Ford. The Free Stretch is also on Apple Podcasts and many other platforms.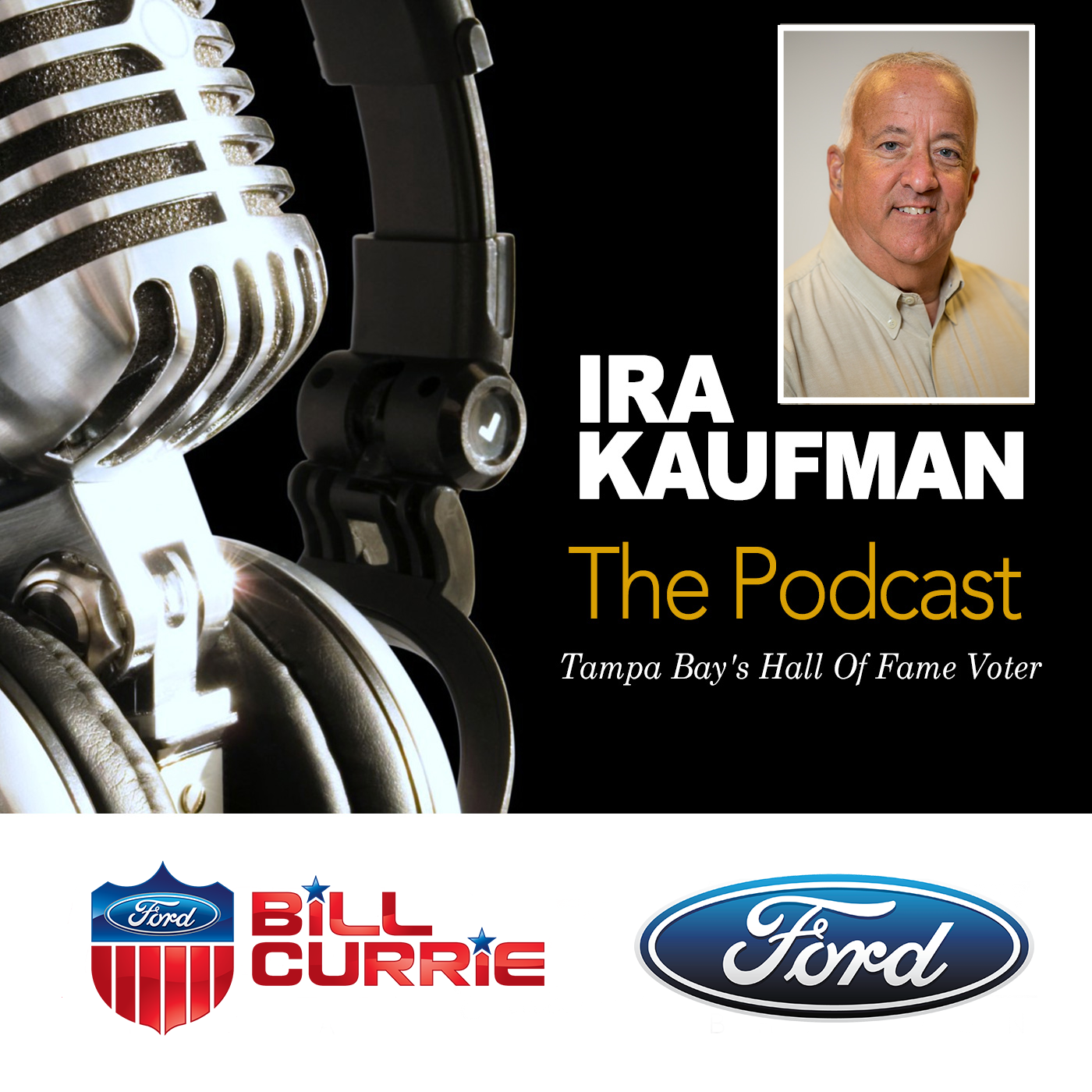 TWO new episodes every week on JoeBucsFan.com.
Subscribe to Ira's year-round podcast on various platforms or listen or download at JoeBucsFan.com. Tampa Bay's only Hall of Fame voter and Joe go super deep into the hot Bucs topics of the day. Great insight and fun. Presented by Bill Currie Ford. **Fun fact: the Ira Kaufman Podcast often was ranked on the Google Play national podcast "Top Charts" before Google switched to their Google Podcasts channel, the only Tampa-based podcast ever seen there.** It's Year 6 of the Ira Kaufman Podcast. nearly 550 episodes.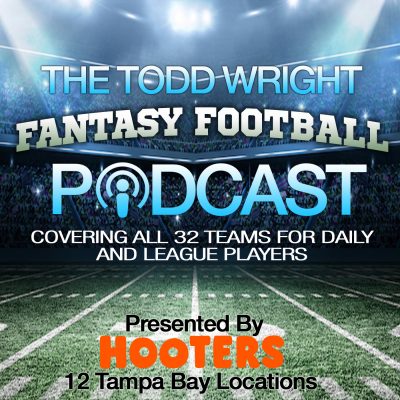 Twice Weekly; Plus Bucs Bulletin.
Todd has extraordinary fantasy knowledge and was a longtime host on ESPN Radio, as well as on Tampa Bay sports radio, in addition to many other high-profile gigs. You also can hear him weekly on VSiN. In 2017, Todd welcomed Original Hooters as the new presenters of the podcast, which launched for the 2016 season. You can also find Todd running the highly successful Todd Wright Tour powered by JoeBucsFan.com/golf. There have been 34 tour events since October 2015. Available at Apple Podcasts, and many other platforms.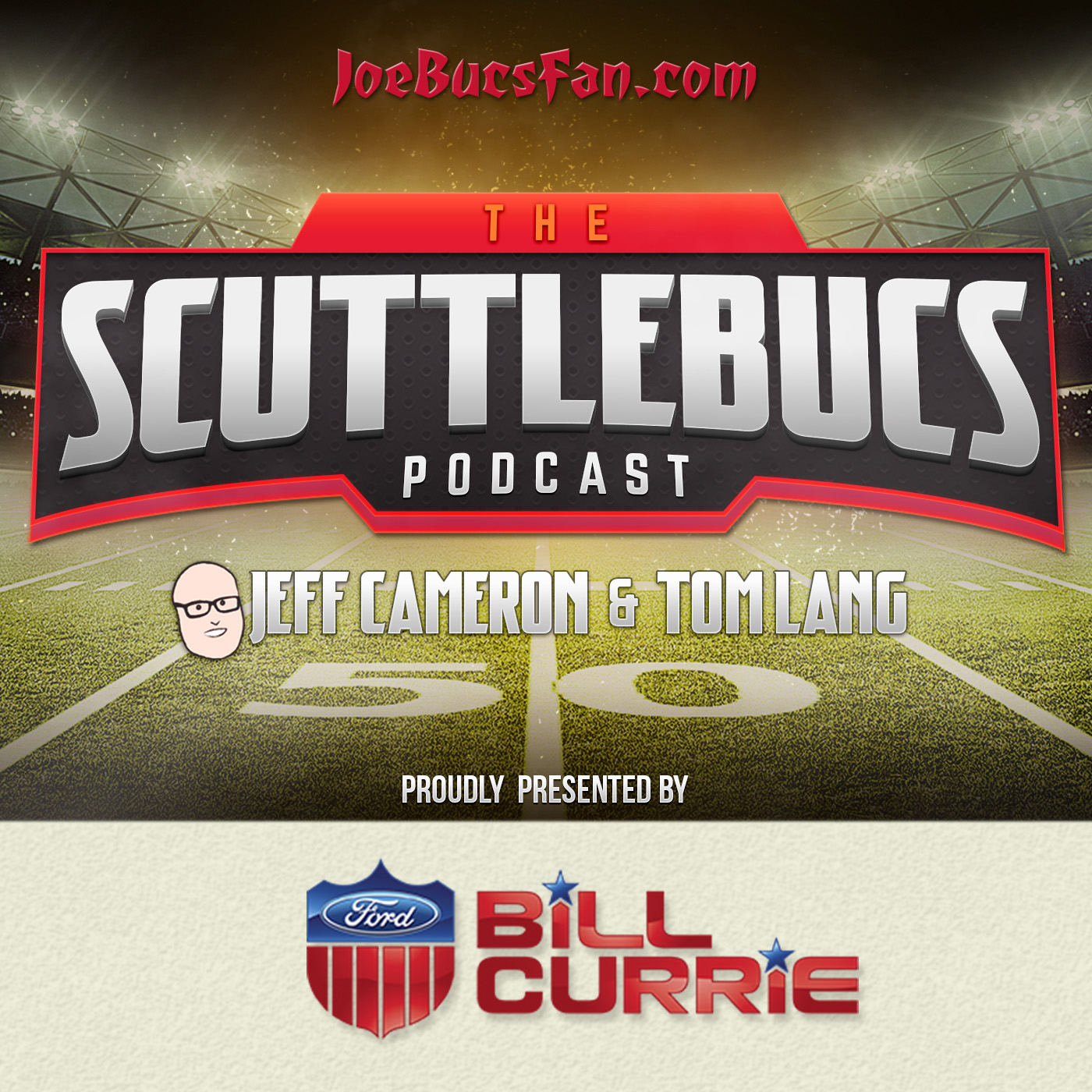 Twice weekly for 2021 – reaction show and pregame.
Presented by Bill Currie Ford, hosts Jeff Cameron and Tom Lang (formerly of ESPN Tallahassee, 97.9 FM) deliver hard-hitting Bucs twice per week. In addition to being Tallahassee sports radio's dynamic duo, Cameron and Lang are lifelong Buccaneers fans from the Tampa Bay area. The ScuttleBucs also are on Apple Podcasts, and more. Follow Jeff Cameron (@JeffCameronShow) and Tom Lang (@_TomLang) on Twitter.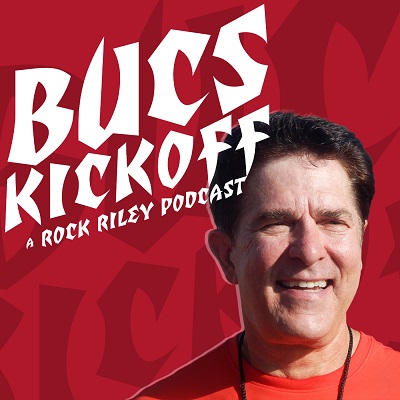 New in August 2021!
Tampa Bay multimedia icon Rock Riley is serving up Bucs Kickoff, 24 hours prior to every game. It's all presented by Bill Currie Ford. Joe can't imagine Rock needs any introduction with his nearly 30 years in local sports media. Strong interviews, perspective and impressions from One Buc. Find Bucs Kickoff at Google Podcasts and other platforms.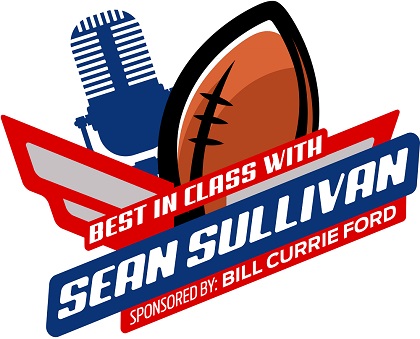 New In Sept. 2021
JoeBucsFan draft guru Sean Sullivan plays close attention to rookies and young players after the draft — how they are fitting in and how they are not. Listen to Sullivan talk young players (with a side of Bucs chatter) every week on his new podcast, Best In Class. Subscribe at Apple Podcasts, Google Podcasts other platforms. All the fun is presented by Bill Currie Ford, home of the nationwide lifetime warranty on new and used vehicles. Find Sean there (he's the GM) eager to help you personally with all of your automotive needs. Fire off questions on football and more to Sean at BestInClass@BillCurrie.com.