Lightning Host Game Seven For Right To Play For Stanley Cup. Opponent TBA: Capitals or Collapsitals?
May 22nd, 2018
Podcast (todd-wright-lightning-playoff-podcast): Play in new window | Download | Embed
Subscribe: RSS
In this edition of the Todd Wright Lightning Playoff Podcast, Todd looks at the reasons for the one-sided Washington win in Game Six. Much like those fourth-line goals for Tampa Bay seemed to indicate the Lightning wanted Game Five more, that second goal in Game Six sure made it look like Washington wanted that game more.
.
Todd leaves the obvious cliches about Game Seven to all of you, but does talk about coaching decisions for both Jon Cooper and Barry Trotz this time of year and how goals are clearly at a premium in this spot if you look at the Lightning's history in these games.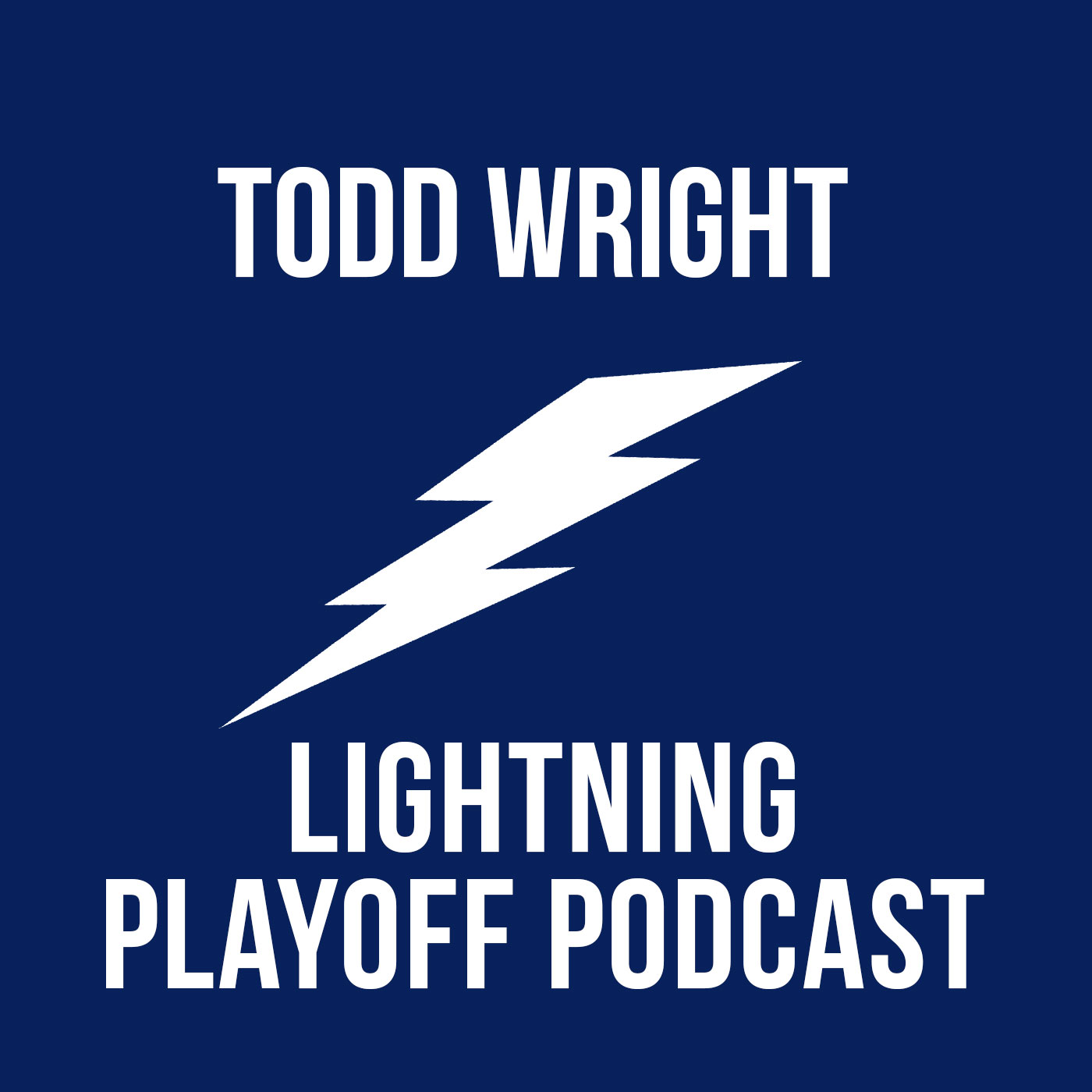 SPONSORED BY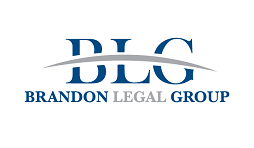 Todd Wright isn't just the fantasy football podcast guru and golf chief around here. The longtime national and local sports radio personality has loads of knowledge about the Tampa Bay Lightning. So launching the Todd Wright Lightning Playoff Podcast was a no-brainer. Todd has media credentials for Bolts games and will provide plenty of fresh insight.
(Also, the JoeBoltsFan podcast with Tom Lang has been a big hit every Friday.)
Click above to listen, or subscribe and listen on iTunes. Or find it at Google Play.