Clock Ticking On Louis Murphy
November 5th, 2016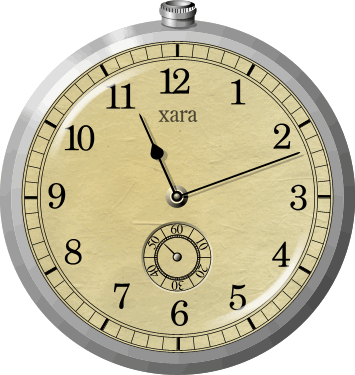 Louis Murphy's 2016 season may just be hours from ending.
Murphy, last year's No. 3 wide receiver who had a knee destroyed in the Capitol Collapse, was hopeful to get on the field to start this season. But that did not happen as he started 2016 on the PUP/injured reserved list. The moment Murphy was permitted to practice a few weeks ago, he had a setback.
Per NFL rules, Monday is the deadline for players on PUP/injured reserve to return to the active roster. Yesterday, Dirk Koetter's tone was less than reassuring that Murphy will meet that deadline.
"I'm not sure on that," Koetter said when asked if Murphy would resume practice Monday. "You're correct on the 21-day window. I'm not really sure if he's healthy enough to practice starting Monday. I'm not sure on that."
This is Exhibit-A why Joe slammed his beer mug on the bar repeatedly during the offseason, begging Bucs AC/DC-loving general manager Jason Licht to go out and get receivers to bolster depth.
As it turned out, Joe was spot on in his concern for Murphy being able to bounce back from major knee surgery. Hell, he may not even take a snap all year.