NFL Draft First Round, Open Thread
April 28th, 2016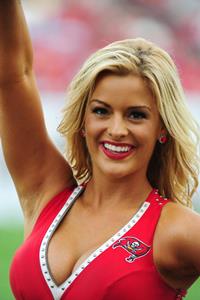 We are finally here, Bucs fans. Here is the draft!
Go ahead and bang away at your thoughts, whether the Bucs should trade up, if you are hacked off at who they picked, perhaps they should have traded down, or if the Bucs should trade back up into the first round later tonight?
Merry Draft Night, Bucs fans.