New Injuries And Screwy Reporting, Goaltender Changes, Defining Must-Wins & Much More
April 15th, 2018
Podcast (todd-wright-lightning-playoff-podcast): Play in new window | Download | Embed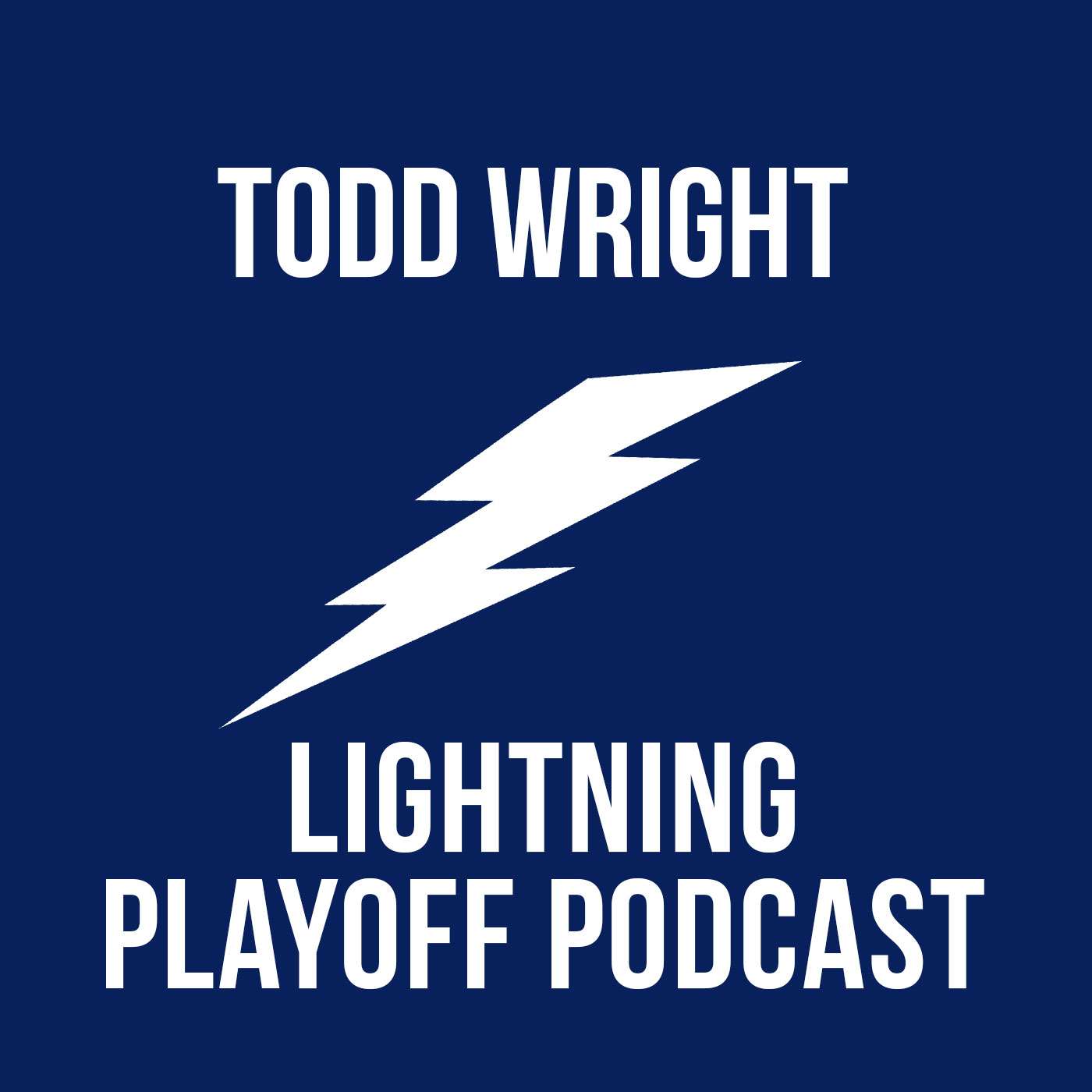 A 2-0 series lead is where you want to be, Bolts fans, but it's not must-win territory for the Devils yet. And lineups will be changing. Plenty of great chatter here from Todd wright, who isn't just the fantasy football podcast guru and golf chief around here.
The longtime national and local sports radio personality has loads of knowledge about the Tampa Bay Lightning. So launching the Todd Wright Lightning Playoff Podcast was a no-brainer. The podcast will run through the Lightning's exciting playoff run right here. Todd has media credentials for Bolts home games and will provide plenty of fresh insight.
Also, the JoeBoltsFan podcast with Tom Lang has been a big hit every Friday. So catch that, too.
Click above to listen, or subscribe and listen on iTunes.
Or find it at Google Play.