Jeff Garcia Will Not Return To The Bucs
August 24th, 2010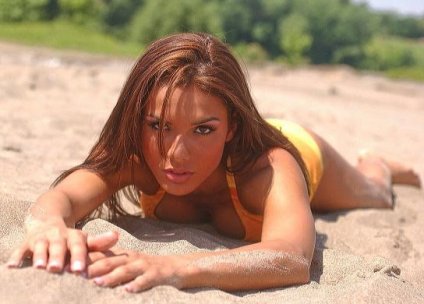 Bucs fans, Joe has some somber new to pass along.
It seems Jeff Garcia will not make a return trip to the Bucs in their potential time of need with Josh Freeman missing at least two weeks with a fractured tip of his right thumb.
That also means you-know-who will not grace the Bucs' sidelines any time soon.
In pinch-hitting Monday for the stomach flu-ridden Raheem Morris, Bucs general manager Mark Dominik mentioned how the Bucs may be looking at adding another quarterback in the interim.
Initially, Dominik was asked about adding another quarterback, and Dominik noted if he did go that route — he didn't rule it out, nor did he say he would make such a move — it would be a younger quarterback.
Then Dominik was asked point-blank if he would be interested in Garcia.
Dominik, in a word, said, "No."