Devin White: The Subs Are Better
October 10th, 2023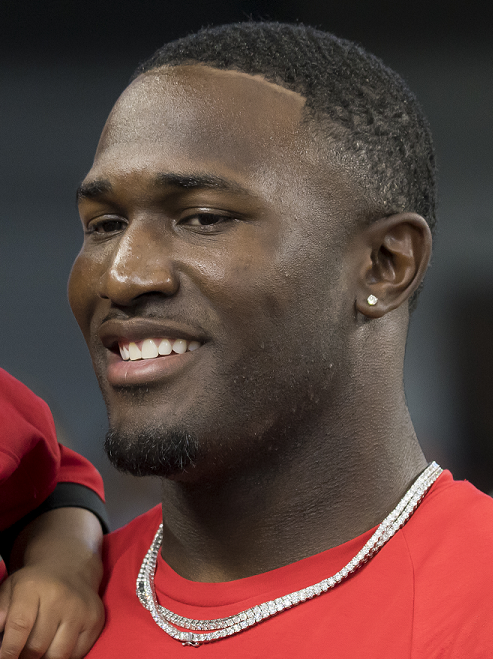 In his five seasons, Buccaneers savior linebacker Devin White has seen his share of rough play from guys off the bench. For Joe, the 2021 edition of Richard Sherman comes to mind.
White talked about success of the bench players yesterday and said it's one reason the Bucs defense has hit another level this season.
"We had a lot of guys filling in and actually doing a great job and improving from last year when they had to fill in," David said. "You know, one guy coming to mind, Zyon [McCollum], he played like a beast. And, I mean, he deserve to be on the field somewhere because he was making plays and he stepped in for us."
Yes, cornerback Zyon McCollum is a sizzling hot name at One Buc Palace.
The 2022 fourth-round pick has elevated his game in a huge way and no longer looks like a raw rookie, and he entered the NFL with uniquely elite athletic ability.
White is right. The Bucs defense is proving to be a deep bunch with playmakers at every level.