Vikings-Bucs Betting Line Shifts
September 2nd, 2023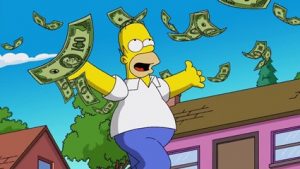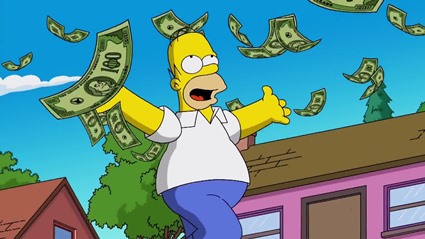 Betting the Bucs is a fun exercise, and extra intriguing this season with the Bucs being profound underdogs in the eyes of the oddsmakers and the bettors.
However, Joe has detected a shift.
Quietly, the Bucs-Vikings game line has moved from Tampa Bay getting 6 1/2 points to now getting 6 in their home opener in Minnesota. Joe's odds here are specifially from the Draft Kings sportsbook, though Joe sees it elsewhere. Months ago, Joe bet the Bucs +7, or getting 7 points.
For the non-bettor, that means money is being dumped on Tampa Bay, so now they're getting fewer points to entice bets on Minnesota.
Joe suspects the line will move a bit more in the same direction, though not much more. Why? Because the Vikings are perceived to be much better at two key positions when it comes to wagering: quarterback and head coach.
Still, Joe is encouraged that fans seem to be waking up to the Bucs despite a barrage of negative national media. Four big names endorsing Baker Mayfield likely helped.
One Bucs line in the sportsbooks that rankles Joe is a prop bet called "last winless team."
Yes, you can bet on what 2023 NFL club will be the last to get its first victory. Sadly, when it comes to that wager, the Bucs are the second favorite on the board after the Cardinals. The oddsmakers say the Titans and Texans are in the same boat as Tampa Bay, with the Rams behind them.
Another bet that caught Joe's eye is Most Regular Season Rushing Yards. The oddsmakers appear to have ranked Bucs starter Rachaad White in a tie as the NFL's 25th-best productive rusher, along with James Conner, Alvin Kamara and Cam Akers.
No, Joe is not taking the +4500 odds and betting on White to lead the league in rushing.