Buccaneers-Rams, Open Thread
November 6th, 2022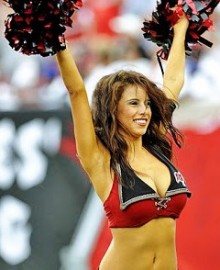 Will Bucs be "flat"again? Joe will blow a gasket if that's the case.
The season is on the line. The defending Super Bowl champs have traveled cross country to The Licht House. The Falcons lost today and the Bucs need a "W" to restore order — and hope.
Have your say all game long in the comments section. Be nice!!
Go Bucs!