Bucs' Schedule Got A Lot Easier
October 17th, 2022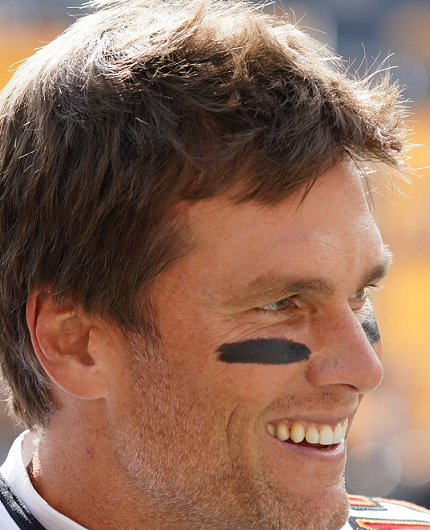 As of today, the Bucs have no teams with a winning record remaining on their schedule. None!
That's no typo.
Remember all the spring and summer whimpering and squealing from fans who thought the Bucs had a tough schedule this season? Joe sure does.
Just like in Tampa, Tarpon Springs and Temple Terrace, there's a mass freakout among Rams fans, Niners fans, Ravens fans, Bengals fans, Saints fans, Cardinals fans and more. The Bucs still have to play all those teams, plus two games against the hapless Panthers, and more against non-winning clubs.
At 3-3, the Bucs are struggling. So it's hard to expect the Bucs to run the table, especially when they can't consistently score in the red zone or a convert a third-and-short. However, Joe will not ignore how nicely the table has been set for Tampa Bay.
If the Bucs can't right their ship and finish 7-4 against this mess of opponents, then there's a problem.
If the Bucs somehow finish with with a losing record, then Team Glazer needs to get on the phone to Sean Payton.