Leonard Fournette Is Waiting For The Money
March 19th, 2022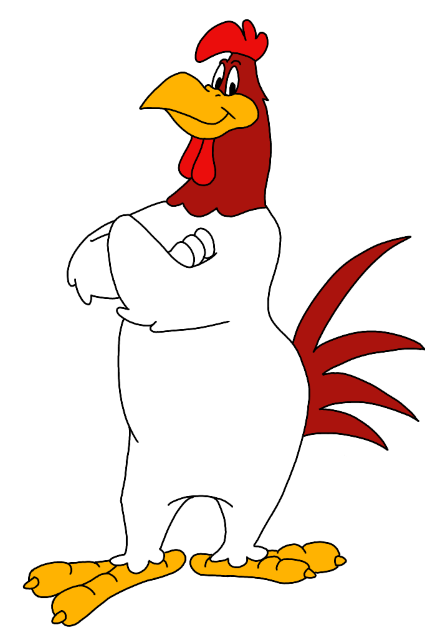 Basically, this is a giant game of chicken.
On one end of the road is Playoff Lenny. He has the skillset, experience and resume that demonstrates he can get the job done. Equally if not more important, Bucs quarterback Tom Brady likes him.
On the other end of the road you have Bucs AC/DC-loving general manager Jason Licht,who has a salary cap to worry about and likely has a set figure in mind to pay Playoff Lenny and still be able to afford other stud players.
Who will jerk the steering wheel first?
The Bucs and Playoff Lenny are in a game of chicken. Who has the most patience?
Playoff Lenny twittered last night that he believes he should be paid as a top-five running back. Hard to argue with his logic given what he has done the past two seasons. And Playoff Lenny is prepared to ride it out until he gets paid, or find another suitor willing to pay him what he believes he deserves.
I know what I want it's going to take time but I also believe for these last 2 years I've played like a top 5 back, so I'm just trusting God and enjoying this time grinding and with my family………..

— 7⃣ Leonard Fournette (@_fournette) March 18, 2022
Joe looked it up on Spotrac.com. The fifth-highest paid running back is Christian McCaffrey; he was useless last year. McCaffrey made $8,237,500 in 2021.
The fourth-highest paid running back was Ezekiel Elliott. He ran for just over 1,000 yards. He made $9,600,000. He had 1,289 all-purpose yards (1,002 rushing, 287 receiving) and 12 touchdowns (10 rushing).
Playoff Lenny has a point. Playoff Lenny had 1,266 all-purpose yards (rushing + receiving). He also had 10 touchdowns (eight rushing).
Playoff Lenny earned $3.5 million last season. The 10th-highest paid running back earns $7 million per year. Playoff Lenny (14 games) is right there with Elliott (17 games) and probably better than McCaffrey (seven games).
So Joe is curious who wins this staredown. Joe just hopes the loser isn't Bucs fans.