Bucs' Playoff Scenarios
January 9th, 2022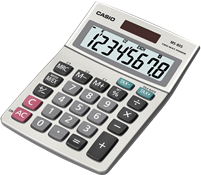 So who will the Bucs play in Round 1 of the NFC Playoffs?
It won't be New Orleans.
First, Joe will assume Tampa Bay beats a sad Carolina team at The Licht House this afternoon.
Perhaps that's a bold assumption after last week's near miracle at The Meadowlands, but Joe is rolling with it on this fine Sunday morning.
If the Bucs lose, they could end up with the No. 4 seed and that would mean hosting either the Rams or the Cardinals next weekend. If the Rams lose to the 49ers and the Cardinals win, then Arizona will win the NFC West and Los Angeles would be the No. 5 seed.
So if the Bucs win and the Rams beat the 49ers, then the Bucs will have the No. 3 seed and face the Eagles.
If the Bucs win and the Rams lose, then the Bucs would jump to the No. 2 seed and host the Eagles, which would fall to the No. 7 seed as the 49ers would have a better record.
If the Saints beat Atlanta today and the Rams beat the 49ers, combined with a Bucs win, then New Orleans would be the No. 7 seed because they would lose the head-to-head tiebreaker to the Eagles. The Saints cannot qualify with a loss.