Best In Class Podcast – Week 17 — A Little Bucs & A Look At Young Players Across The NFL!
January 5th, 2022
Podcast: Play in new window | Download | Embed
Subscribe: RSS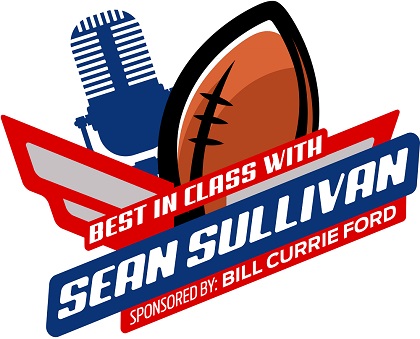 JoeBucsFan.com draft guru Sean Sullivan tracks rookies and young players leaguewide — how they are fitting in and how they are not. Listen to Sullivan do that (with a healthy slice of Bucs talk) weekly on the Best In Class podcast!
Listen or download above, or subscribe at Apple Podcasts, Google Podcasts, and other platforms. All the fun is presented by Bill Currie Ford, home of the nationwide lifetime warranty on new and used vehicles. Find Sean there eager to help you personally with all of your automotive needs. Fire off questions on football and more to Sean at BestInClass@BillCurrie.com.