The Weak NFC
November 10th, 2021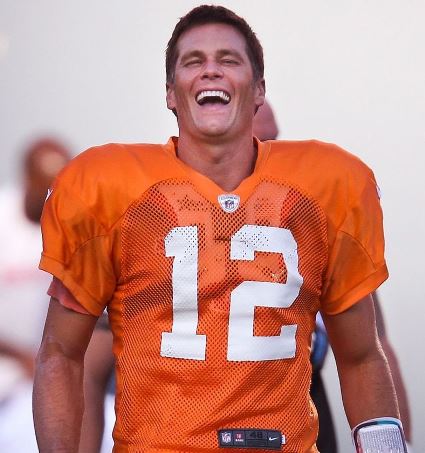 As it stands today, the Atlanta Falcons, at 4-4, have a hold on the final playoff spot in the NFC.
Just ahead of them is the quarterback-challenged New Orleans Saints. Floundering Carolina (4-5) also has quarterback trouble and is right on the Falcons' tail.
That's how weaksauce the NFC has been this year, while the AFC has 11 teams with a winning record.
Hell, neither the AFC North nor the AFC West have a team with a losing record!
Joe's never seen anything like it at this point in a season.
As of today, the Bucs have just two teams on their schedule with a winning record: New Orleans and Buffalo. That could change by the time the Bucs actually face their remaining opponents, but Joe wouldn't bet on a nickel on it.
Joe is fired up to see the Bucs go on a strong run and finish out with one loss or less — at least 14 wins.
The pivotal game Joe is locked in on? At Indianapolis on Nov. 28. That's a very physical Colts team, one that has played a lot better than its 4-5 record.