Monitoring Tropical Storm Fred
August 11th, 2021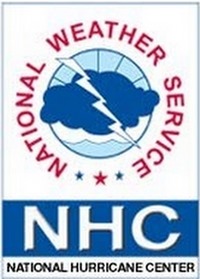 What Joe feared might happen — and still could — for the season-opening game against the Cowboys could happen Saturday night to open the awful preseason.
But it's way too early to guess.
Tropical Storm Fred, some four days out, is expected to be off the coast of Port Charlotte right about kickoff Saturday night. By Sunday morning, current projections have the center of the storm off Pinellas County.
Might be an awfully tight window to get in a game with a tropical storm (or worse) coming this way. And those of us who live along the west coast of Florida know those damn things have minds of their own once they get into the Gulf.
So at practice this morning, Joe spoke with a very high-ranking Bucs official. What's going to happen to the game with Fred expected just hours after the game is expected to end?
In short, it's premature to guess. Joe was assured the proper team officials are monitoring the storm. As of right now, any decision would be jumping the gun big time.
No one has told Joe this, but moving the game to Friday night wouldn't be a bad idea.