Saints' Interest In Tom Brady A Con Job?
July 9th, 2021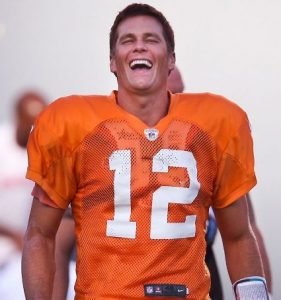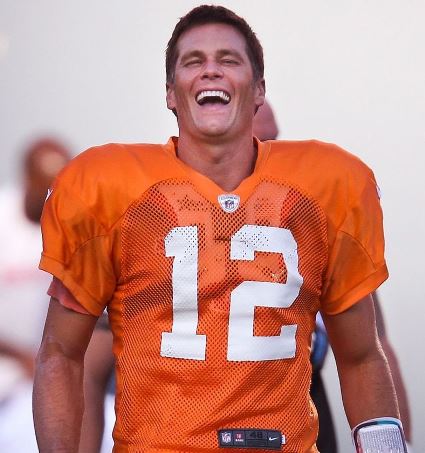 A different spotlight has been shed on the annoying and very public chatter that Tom Brady was pursued hard by the New Orleans Saints last offseason.
Joe never bought that nonsense. No matter how hard BSPN's Jeff Darlington sold it on TV.
Brees and Brady share the same personal throwing coach, guru Tom House. And they are all friends. Brees was coming back to New Orleans and it made no sense that Brady would tread on Brees' turf like that.
Mike Florio of ProFootballTalk.com notes Brady and Brees also share the same agent, who may have been part of the con game played out in the media.
Brady-Saints chatter resurfaced this week when the New Orleans general manager jumped on Adam Schein's podcast and was tight-lipped on the issue, simply saying the Saints were all-in on Brees as soon as he committed to playing the 2021 season.
So why was there a sense that Brady was considering the Saints, even after Brees had said he'd return to New Orleans? The explanation could be as simple as this. Don Yee represents both Brady and Saints coach Sean Payton. Once it became clear that Brady was bound for the Buccaneers, propping up the Saints as a potential destination would help leverage Tampa Bay to pay more money and/or make more concessions — such as free and full access to the team and its facilities for TB12 guru Alex Guerrero, pandemic notwithstanding.
Florio adds that the Saints would have been happy to pretend they had Brady interest in order to jack up Brady's cost to the Bucs.
Joe's not knocking Brady by typing this, but obviously the Saints made a solid move by keeping Brees. They won the division and beat the Bucs in two out of three games last season.
They weren't going to dump a perfectly fine QB just to sign Brady. But if they had, they probably would have won the NFC South by four games and cruised to the Super Bowl.