Lost Chemistry/Connection Battle
June 5th, 2021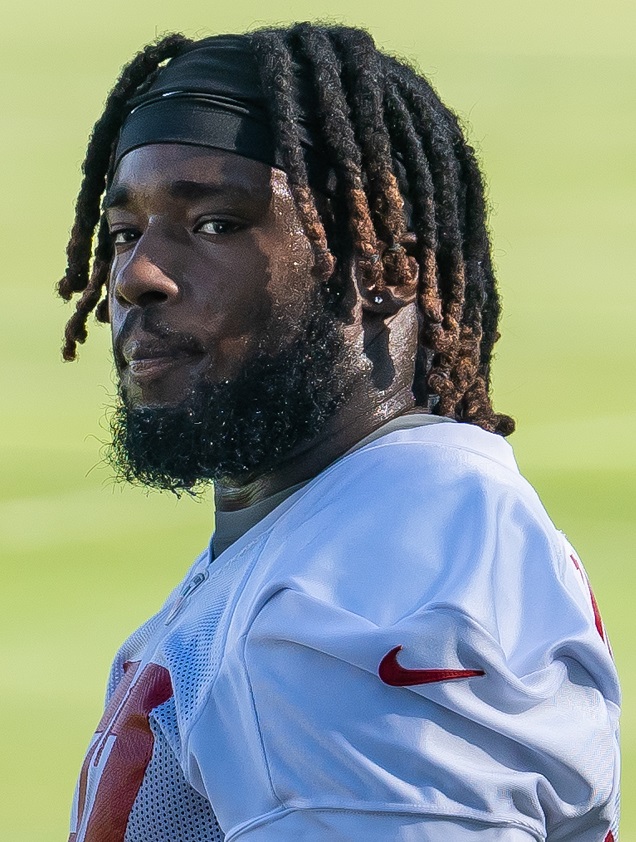 If you called plays in the NFL for over a decade, including a Super Bowl, and live in the Tampa Bay area, Joe's inclined to pay close attention when you talk Bucs.
That was the case this week with former Cardinals, Chiefs, Steelers and Browns playcaller Todd Haley, now enjoying early retirement calling plays for Riverview High School in Sarasota.
Haley also is a frequent co-host on SiriusXM NFL Radio, where he spoke this week about how he often was puzzled last season by how the Bucs seemed to get away from Ronald Jones in the running game at times.
Haley said his trained eye leads him to believe that Tom Brady feels he has a better connection and chemistry with Leonard Fournette, and that's the reason RoJo came up short last year on the big stats many believed he could have had.
Initially, Joe was skeptical of how much Haley watched the Bucs, but Haley went on to explain that he was a regular viewer and even had RoJo on his fantasy team all season. Haley is a big fan of RoJo's running style.
(On a funny side note, Haley admitted believing for many years that fantasy football was stupid and worthless — and then he recently started playing and fell in love with it.)
Joe agrees with Haley. Does anyone think if Fournette was a handoff or two or three from a 1,000-yard season that Brady wouldn't have made sure Fournette got the mark?
Joe believes RoJo's suspect pass-catching hands lost him a little Brady trust and affection, despite him having the most efficient season in the history of full-time Tampa Bay running backs. Hopefully, RoJo can earn back that little bit of lost trust this season.