One More Opens The Door
April 12th, 2021
BY IRA KAUFMAN
If the Bucs become the NFL's first repeat champions since 2004, Bruce Arians just might find himself in a place he never imagined.
On the doorsteps of Canton.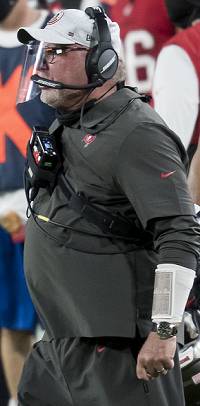 That notion would have sounded preposterous before Arians came out of retirement to coach the Bucs in 2019. He would have been considered a quarterback guru who did a nice job in Arizona over five seasons but never led the Cardinals to the big dance.
The Hall of Fame credentials of Arians took a huge turn when Tampa Bay closed last season with an 8-game winning streak that left him with a career record of 67-44-1. That .603 winning percentage is impressive, but it's not nearly enough for Arians to be considered a viable Hall of Fame candidate.
But what if the guy does it again?
If Arians lifts the Vince Lombardi Trophy in Los Angeles next February at the age of 69, his case for Canton becomes quite compelling.
Suppose the 2021 Bucs finish 12-5, win the NFC South and go 4-0 again in the postseason?
Suddenly, Arians would be sporting a 79-49-1 mark and a lifetime winning percentage of .617, not including a 9-2 playoff record. Let's remember that Arians was named Coach of the Year in both Indianapolis and Arizona. He went 9-3 as an interim coach for the 2012 Colts, but those games don't count on his official record: they are credited to Chuck Pagano, who was undergoing treatment for leukemia at the time.
Every two-time Coach of the Year who has won at least two NFL championships has been awarded a gold jacket. At that point, Arians would have a powerful case to make for Canton, but it still might not be enough.
Mike Shanahan won two Super Bowls. George Seifert won two Super Bowls.
Tom Coughlin won two Super Bowls. None of them has a Hall of Fame bust.
But Tom Flores just got into the Hall and an Arians armed with two Super Bowl victories would have a better case than Flores, who was a complete flop during his final three years in Seattle.
The Jimmy Standard
If Arians retires after the Bucs run it back, the primary knock on his Hall of Fame candidacy would be the brief length of his coaching career. Eight years doesn't give you much time to build a Canton legacy, but Jimmy Johnson (80-64) was recently voted in.
Johnson's edge over Arians is his role as the unquestioned architect of the Dallas dynasty in the early 1990s. He didn't have the GM title, but Johnson picked the players — and he was great at it.
The best personnel move credited to Arians was the full-court press he put on free agent Tom Brady after the 2019 season. If Arians ever makes it to the Hall, Brady should be his presenter because he's not even in the Canton conversation without No. 12.
Even with a second Super Bowl, Arians isn't assured a place in the Hall. But what if he sticks around for 2022 and the Bucs go 11-6, eliminated in the third playoff round? At that point, Arians could walk off with a 90-55-1 record in the regular season (.620 winning percentage) and an 11-3 mark in the playoffs. He would have been to the NFC championship game four times in nine seasons, winning twice.
Case closed.
What about all the work Arians has done to promote diversity in the coaching ranks? That helps, but his work on the field has to carry the day among the voting members.
When I made the case for Tony Dungy, the focus was on his status as a historic winner. His .652 winning percentage (playoffs included) ranks No. 5 all-time for coaches with at least 100 regular-season victories.
The first black head coach to win a Super Bowl, Dungy remains a powerful voice promoting diversity, but that's not why he's in the Hall.
He's there because he won, and won big.
Arians has a chance to join the ranks of the game's coaching immortals, but he's not there yet. He needs another Lombardi Trophy … maybe more. The Hall already has some of his artifacts, displaying the hat and polo Arians wore for the Super Bowl matchup in Tampa. An autographed game ball also resides in Canton.
A year ago, Arians and the Pro Football Hall of Fame hardly belonged in the same sentence. Then Brady arrived and now that 1,036-mile journey from Tampa to Canton doesn't seem nearly as long — or as arduous.
Should the 2021 Bucs run it back, Arians just might stroll through those regal doors one day.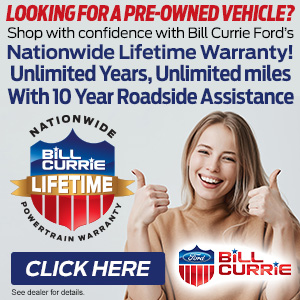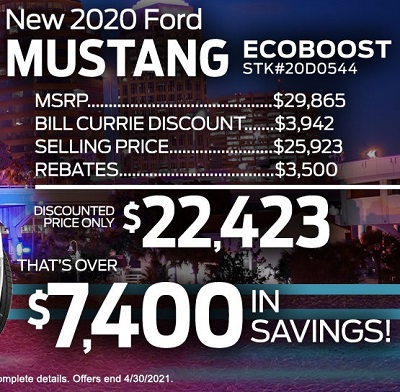 JoeBucsFan/Big Storm Clearwater Draft Party!
Thursday, April 29, 7 p.m. til … https://t.co/bmKxplUgSr via @YouTube 🔥

As you've heard for weeks on the @Ikaufman76 podcast. Here's your video invitation to @BigStormBrewing Clearwater. ‼️ Great fun ahead.

— JoeBucsFan (@JoeBucsFan) April 12, 2021