Challenging "Stunt Man" & The Living Legend
February 2nd, 2021
BY IRA KAUFMAN
Tyreek Hill is the guy who scares you. Travis Kelce is the guy who beats you.
Buc fans are still haunted by Hill's monster opening quarter in Week 12, which happens to be the last time Tampa Bay was on the short end of the scoreboard. Hill kept racing past Carlton Davis down the right sideline and Patrick Mahomes kept finding him.
Hill was a one-man wrecking crew that afternoon and Todd Bowles is defiant that won't happen again. You can bet dinner at Bern's that Hill will have the full attention of a young secondary in the rematch.
"It's a full challenge," says cornerbacks coach Kevin Ross. "If you play defensive back, you're pretty much playing like a stunt man — one false move out there with him (Hill) and it's going to cost you. You have to be on point at all times. He's got a little bit of everything. He can make you miss, his catch-and-run is probably the best in the NFL right now, his deep-ball speed speaks for itself and he's got really good hands."
With Kelce, it's a slower death.
He's tougher to contain because he works the middle of the field like Bobby Fischer used to work the middle of the chess board.
Kelce thrives within the cracks between the linebackers and the safeties. He's too big and quick to man up on, and no one is better at finding those soft spots in zone coverage.
While Hill was terrorizing the Bucs two months ago, Kelce was quietly gathering in every one of the eight passes Mahomes sent his way.
What the Bucs didn't realize was that Kelce was in the midst of one of the greatest stretches by a tight end in NFL history. In his past 10 games, Kelce has 86 catches for 1,006 yards and nine TDs, grabbing 75 percent of his targets.
When the season ended, he ranked second to Stefon Diggs in receiving yards — despite sitting out the meaningless Week 17 game against the Chargers. He led led all receivers by generating 79 first downs and tied for first with 23 receptions of at least 20 yards.
"One thing that's very intriguing about Travis Kelce, and I've never really seen this with any other player in the NFL, is that Kelce gets better every single year," says Rob Gronkowski, who will be fitted for a gold jacket five years after his retirement.
Don't look now, but Kelce's on his way to Canton, too.
"What makes Kelce special is he can do everything," says Nick Rapone, who oversees Tampa Bay safeties. "He can run a deep route, he can run a short route, he can juke you after the catch, he can make the difficult catch. The guy is the best player at his position in the NFL."
So where does this leave Mr. Bowles?
The Bucs can try to double both Hill and Kelce, but that's not a scheme these players are used to implementing. They can try to rough up Kelce within the first five yards and throw him off stride, but other teams have tried that tactic without success.
He's too big for Antoine Winfield and too quick for Lavonte David.
He's too savvy for Devin White and too good of a route runner for Jordan Whitehead.
If the Bucs are too preoccupied with neutralizing Hill, Kelce will make them pay. Perhaps Tampa Bay can re-apply some of the adjustments made by Bowles in the second half against Mahomes and friends.
"What really happened is we got sucker-punched in that first quarter and we came back off the ropes," Rapone says. "We just weren't in man — we were in a couple of zones. The momentum just hit us. In that first quarter, you have to give all the credit in the world to KC. We weren't in just one coverage … we played three different coverages and they still hit us.
"Hopefully we've learned. Hopefully, we've gotten better. We'll find out in six days."
Bowles faces a heck of a challenge Sunday. The Bills lost to the Chiefs in Week 6, allowing 26 points, 27 first downs and 466 yards at home. When the teams met at Arrowhead in the AFC title game, Kansas City rolled up 38 points, 29 first downs and 439 yards.
Buffalo knew what the Chiefs like to do — and still the Bills couldn't stop KC. More specifically, they couldn't stop Kelce, who latched onto 13 of 15 targets for 118 yards and two touchdowns.
No. 87 specializes in killing you softly. Let's see if the Bucs can change the tune.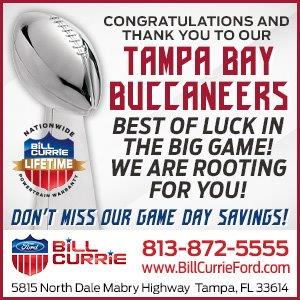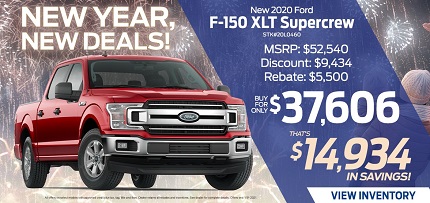 ---
Enjoy the latest Ira Kaufman Podcast. It's a good one! Presented by Bill Currie Ford.