The ScuttleBucs Talks Stingy Defense, Offensive Sequencing, Defending Rodgers, Fournette Vs. RoJo, And More
January 20th, 2021
Podcast (scuttle-bucs-podcast-jeff-cameron): Play in new window | Download | Embed
Subscribe: RSS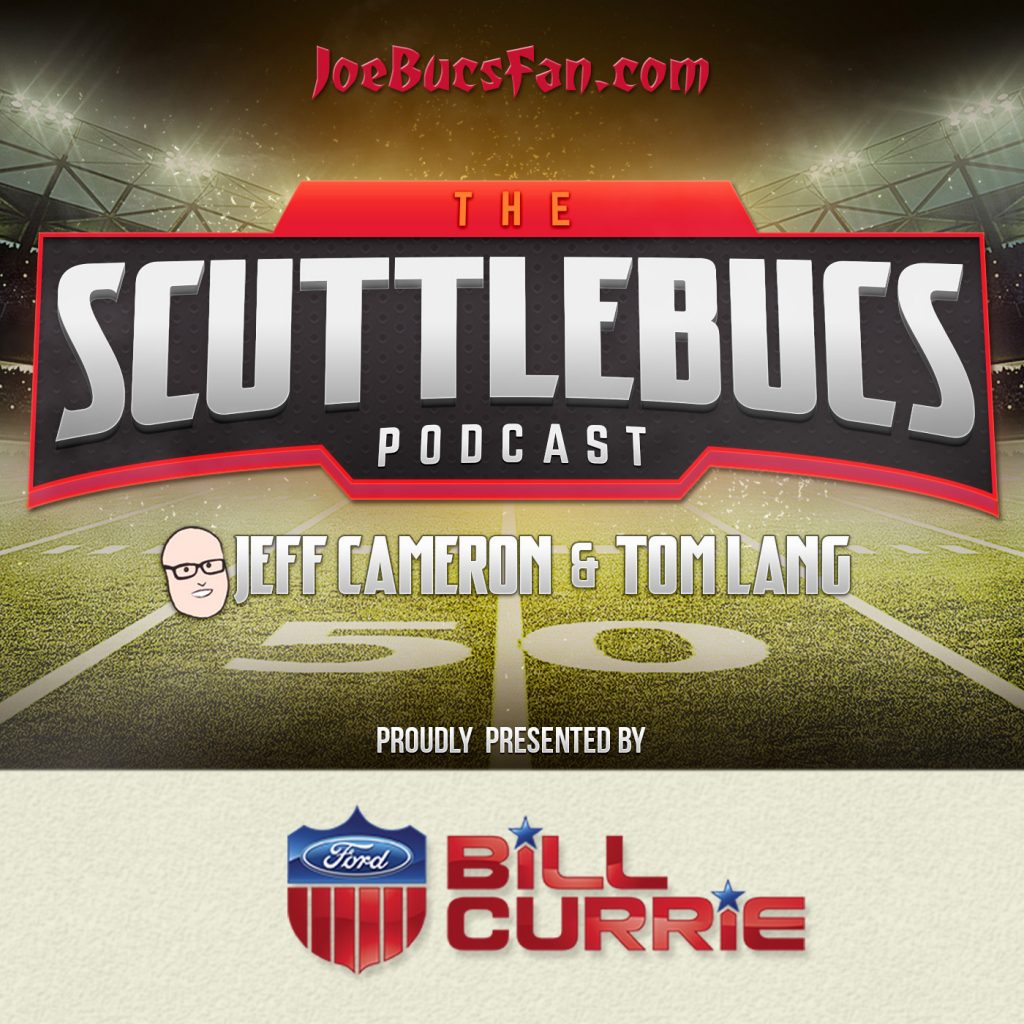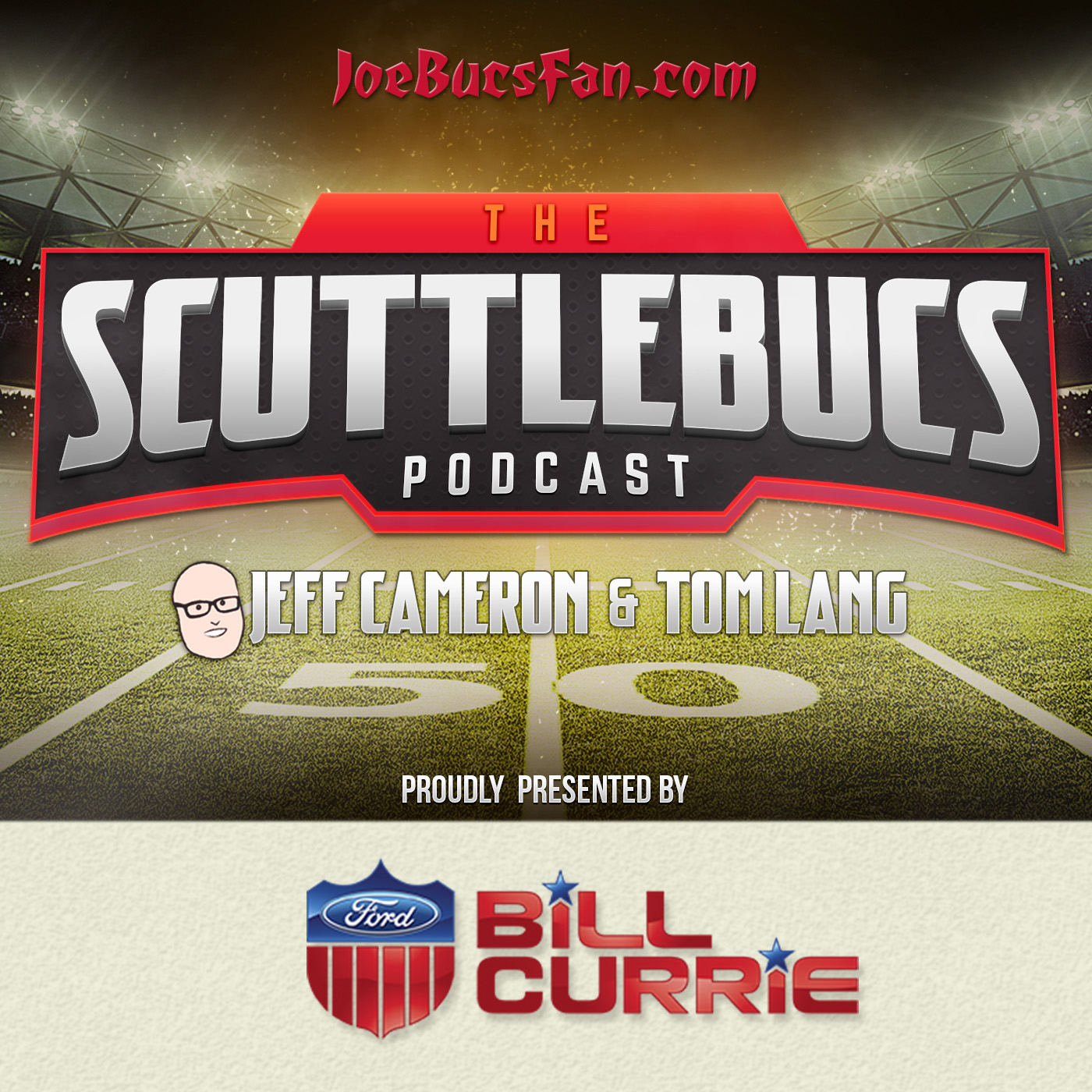 The Showdown in Lambeau is here! Jeff and Tom are geared up for the best ScuttleBucs yet – full of insights and analysis after a win in the Superdome and ahead of a chance to play in Tampa Bay's second Super Bowl. Breakdowns include: a stingy defense, offensive sequencing, defending Rodgers, Joe's thoughts, Fournette vs. RoJo, special teams and more.
ScuttleBucs unite! And be sure to support Bill Currie Ford. General manager Sean Sullivan wants to help you personally. Thank Sean for supporting ScuttleBucs and you can score a discount today! Find him at BillCurrieFord.com. or at the Dale Mabry Highway showroom.
The ScuttleBucs podcast is also heard Thursday at 6 p.m. and Sunday at 11 a.m. on ESPN Radio Tallahassee. Listen or download above. Or subscribe at Google Play, Apple Podcasts and more.