Primetime: Bucs At Saints
January 10th, 2021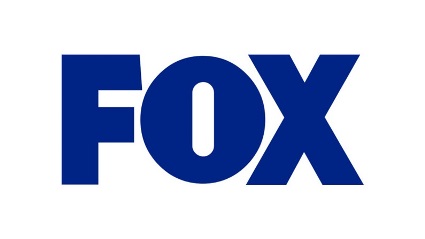 This may make Bucs fans ill. Joe just wants to puke.
The Bucs will travel to New Orleans next week to face the Saints in the NFC Division Round. No team in recent history has the Bucs' number more than Drew Brees and the Saints.
To make the game more nauseating for Bucs fans, it will be in primetime for the nation to witness, Sunday on FOX (locally, WTVT-TV Channel 13). A 6:40 kickoff is scheduled.
Networks have yet to release the announcing crews for the weekend.
And we all know just how sharp the Bucs play in primetime.
If the Bucs win this game, it will go down as a momentous victory in Bucs history.
Joe has his fingers crossed. That's all one can do.