Buccaneers-Falcons, Open Thread
January 3rd, 2021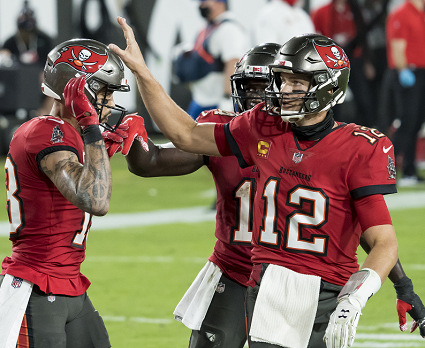 Our beloved Buccaneers head coach Bucco Bruce Arians says his team is all-in for a win today in order to secure the No. 5 seed in the NFC.
Well, then go beat the Falcons!
Chat with fans (and a sprinkling of haters) all game long in the comments below. Be decent! It's easy. Keep it clean.
Go Bucs!!