Bucs Fans Get Another Gift
December 27th, 2020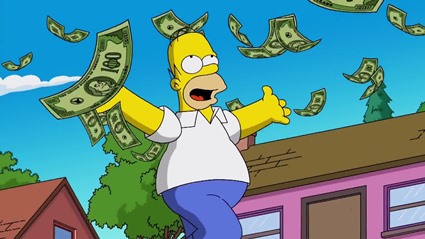 Joe hasn't been this happy on a Sunday morning since a wild night in Vegas last century. But today tops that. The Bucs are back in the playoffs.

And to make today even better, the NFL has added another gift.
NFL.com is reporting now that fans should expect a 17-game regular season in 2021. More real football!!
"In turn, the preseason would be cut to either two or three games. There still would be one bye week per club, extending the total regular season to 18 weeks and pushing back the Super Bowl into the second week of February," wrote Tom Pelissero & Ian Rapoport.
Per the report, the 17th game would be an out-of-conference game and the extra week could lead to an international week with games staged outside the United States.
Of course, more games means more money for the NFL, and that's always at the root of major decisions.