Examining The Raiders Beating, Arians' Words, Super Bowl Contenders, Meadowlands Test, Antonio Brown Reaction & More; It's The ScuttleBucs Podcast!
October 28th, 2020
Podcast (scuttle-bucs-podcast-jeff-cameron): Play in new window | Download | Embed
Subscribe: RSS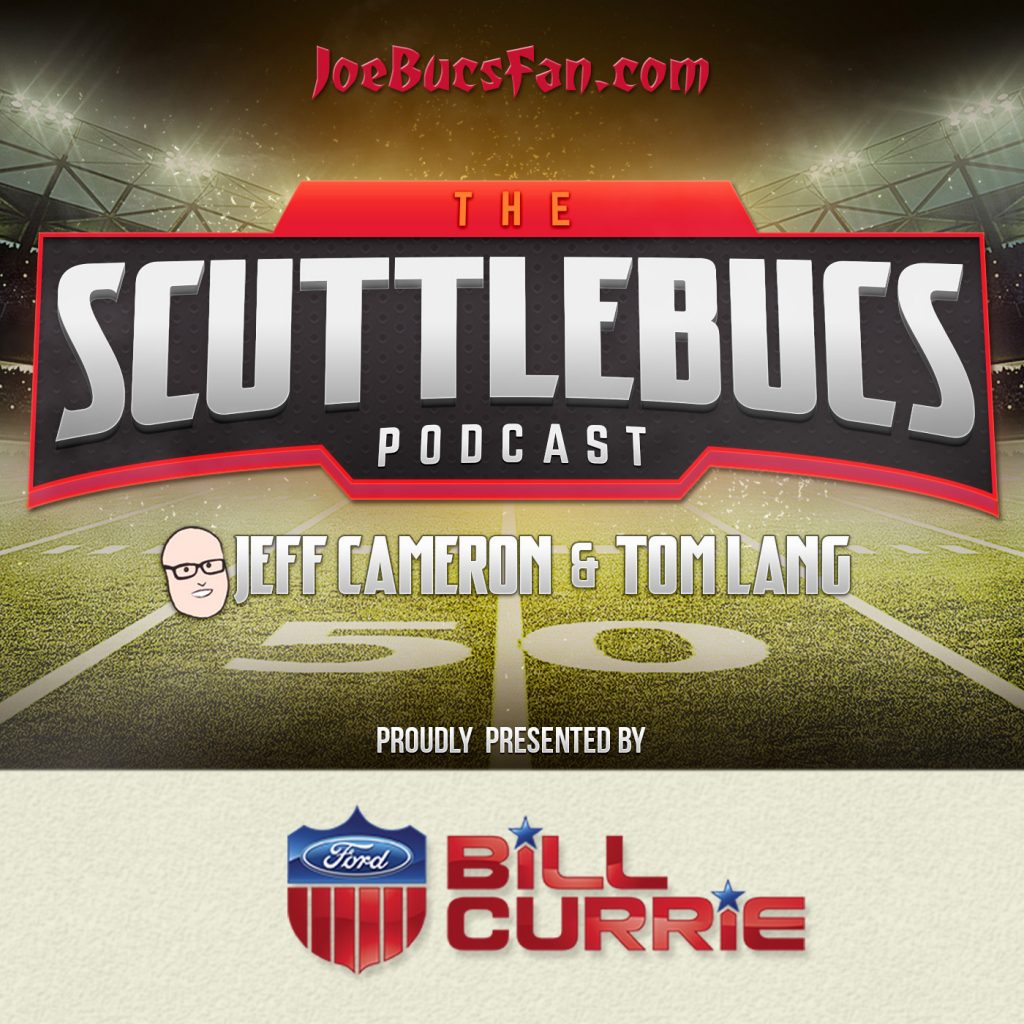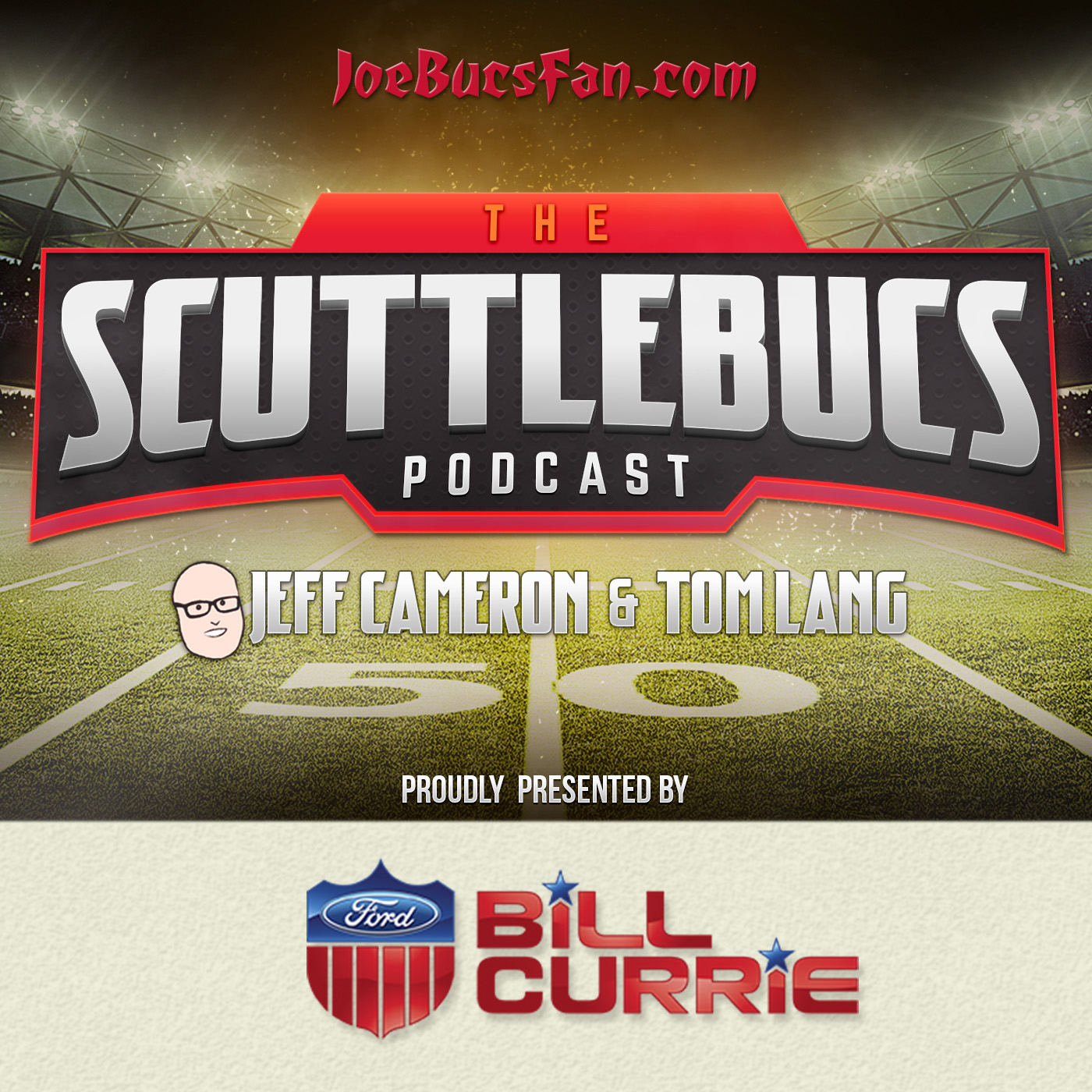 Presented by Bill Currie Ford – Tampa's first family of Ford!
Victories are getting routine, but they don't ever get old. The joy of watching a Bucs team that knows how to step on an opponent's throat is not lost on these ScuttleBucs. Jeff and Tom look at the Raiders game, examine Bruce's word about things, give an in-depth assessment (and self-assessment) of the Antonio Brown signing, size up other Super Bowl contenders (oh yeah, we're one of 'em Bucs) and look at a maturity test in the Meadowlands. January football may be soon upon us, but the deals are great 366 days a leap year at Bill Currie Ford.
The ScuttleBucs is also heard Thursday at 6 p.m. and Sunday at 11 a.m. on ESPN Radio Tallahassee. Listen or download above. Or subscribe at Google Play, Apple Podcasts and more.