Smiles Across The "D," A Look Back & A Look Ahead, Brady Growth, And Much More!
September 24th, 2020
Podcast (scuttle-bucs-podcast-jeff-cameron): Play in new window | Download | Embed
Subscribe: RSS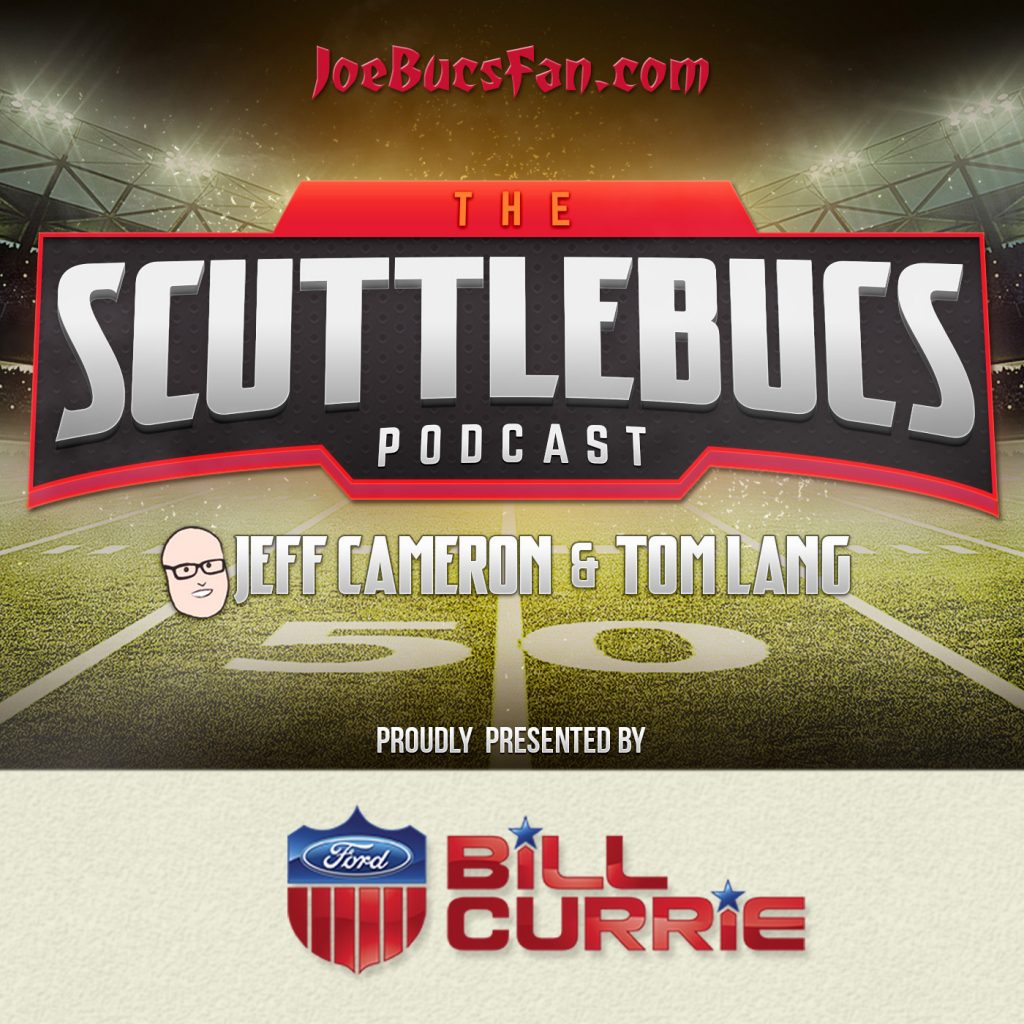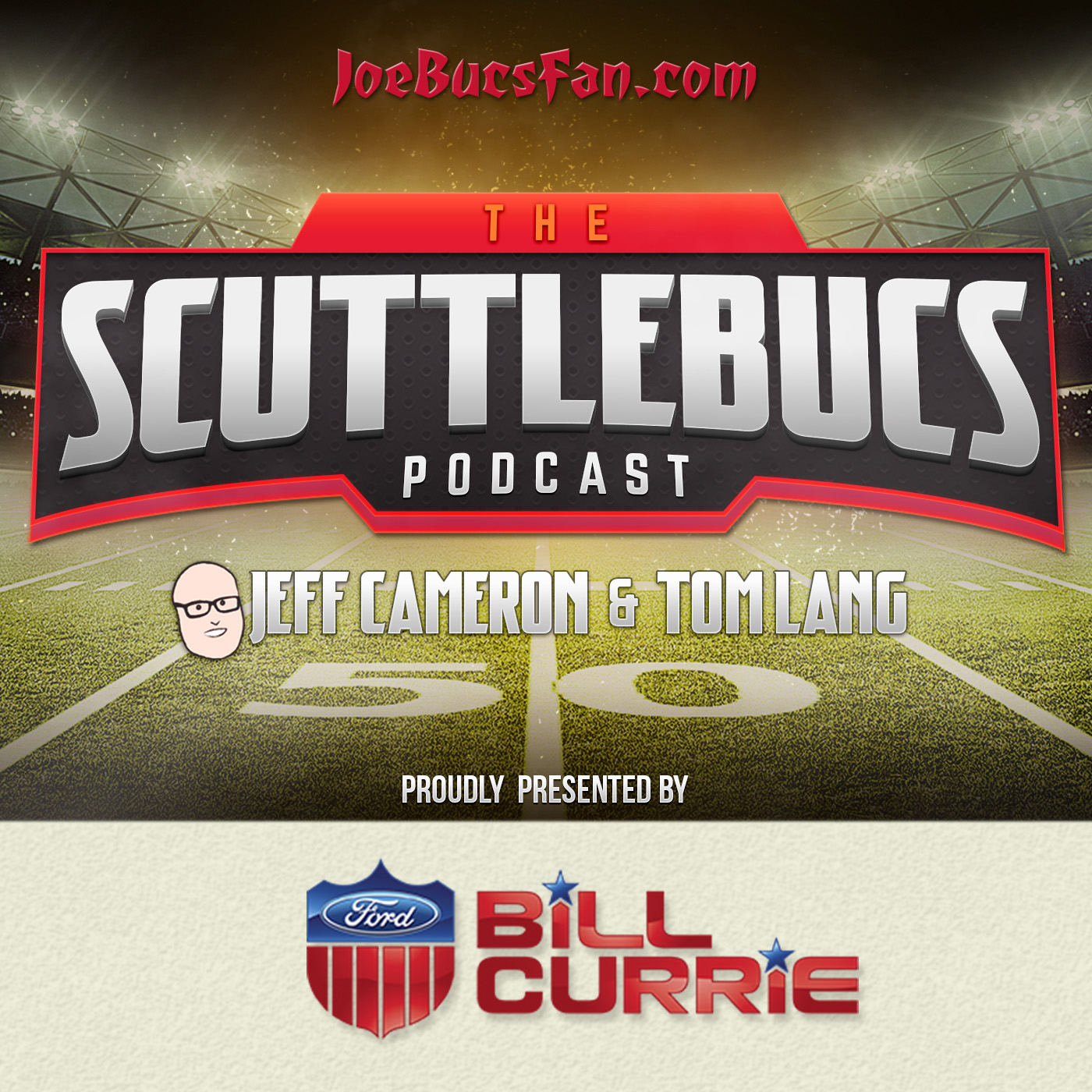 That's a little bit more like it! The ScuttleBucs are locked in, just like the savings at Bill Currie Ford! Jeff Cameron and Tom Lang take a look at the RB rotation, the smiles at every level on defense, discuss Brady's improved chemistry with his targets. Joe gives some great insight on Vita Vea and the defense, as well as the usual banter too! ScuttleBucs assemble! Head to BillCurrieFord.com to get the latest and greatest deals from Sean Sullivan and the Currie Family. Fire the Cannons!
The ScuttleBucs is also heard Thursday at 6 p.m. and and Sunday at 11 a.m. on ESPN Radio Tallahassee. Listen or download above. Or subscribe at Google Play, Apple Podcasts and more.
Shop while you listen at Bill Currie Ford!