"He's Skittish In The Pocket; He Doesn't Have That Patience"
May 29th, 2020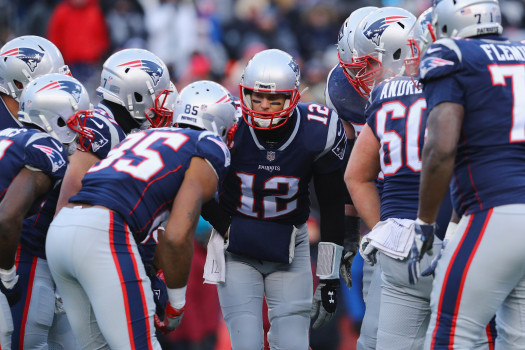 So what are NFL defensive coordinators saying behind closed doors or in semi-private conversations?
The woman who first shared that the Bucs were eager to give Tom Brady a say in personnel matters — and that Brady wanted that power — Dianna Russini of ESPN now claims coaches are telling her Brady's added fear to his game and lost some that he struck in opponents.
"Tom Brady's arm strength is not what it [was]. When I talk to defensive coordinators who faced Tom Brady last year, He's skittish in the pocket; he doesn't have that patience," Russini said this week on ESPN TV.
Well, the evidence says Brady's arm is very strong, but perhaps it's not what it was five years ago. Joe can't be certain.
Joe wrote recently about former Super Bowl QB Phil Simms explaining that Brady's arm is just fine but he worries about Brady shying away from hits.
Joe is not concerned about Brady. He'll throw the ball away if he has to and he's proven to be durable. However, Brady is not mobile and if he takes repeated hits at 43 years old, the odds of him coming back strong and Super Bowl-ready at 44 are flimsy as hell.