Peter King Says What He's Hearing About Brady "Around The League"
March 19th, 2020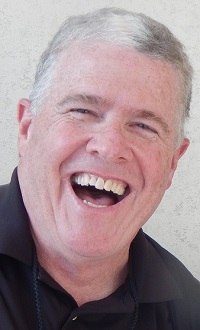 NFL uber-insider Peter King of NBC Sports has been working the phones on the biggest story in sports: Tom Brady quarterbacking the Buccaneers.
King, who has fantastic contacts and access (but odd opinions), boiled down what he heard for Chris "Mad Dog" Russo on SiriusXM Mad Dog Radio.
"Brady, I'm telling you, if he gets any blocking at all; the people I talk to around the league are all saying Brady's going to throw for 4,000 yards, he's not going to turn it over and they're going to be a better team in Tampa," King said.
This is the same King who said last week that he was being told there was no starting-QB market for ex-Bucs quarterback Jameis Winston.
Joe has no doubt Brady will ring up 4,000 yards and the Bucs will be a better team. How much better? That's the much, much tougher question.
King also told WEEI radio in Boston that Brady made the right choice between the Chargers and Bucs, if Brady was considering which team gave him the best chance to win a Super Bowl. King added that the Brady move really didn't shock him because he knew how down the Bucs were on Jameis after the season.