Devin White Will Play; Donovan Smith Will Miss His First NFL Game
December 15th, 2019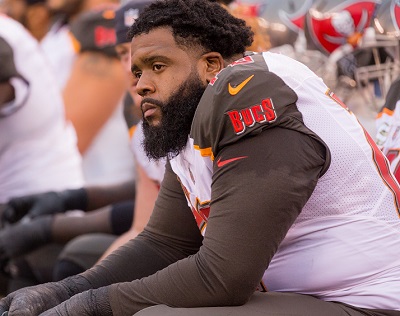 Devin White's illness will not stop him today. He will play.
However, Donovan Smith will not overcome his knee and ankle injuries. Today will be the first game he'll miss since being drafted in 2015. His streak of 77 consecutive starts has ended.
Earl Watford at left tackle? Kickoff at 1 p.m.