Bucs-Falcons, Open Thread
November 24th, 2019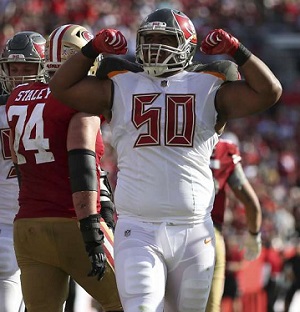 Comment through today's game below with fellow Buccaneers fans and the haters.
Keep it decent and no personal attacks unless they're targeted at loafing Bucs, bad coaching and the stench of a losing franchise.
Most important, have fun and prepare for Joe's award-winning postgame coverage with Ira Kaufman.
Go Bucs!