Bruce Arians: "He's A Solid No. 1 Receiver On Any Team"
October 15th, 2019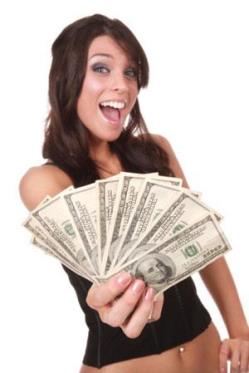 You know what's a great gift for a rookie quarterback?
Two stud No. 1 receivers, a beastly talented tight end and a fellow rookie running back to grow with.
Joe wonders if Bucs officials are starting to think about that.
Third-year receiver Chris Godwin, who will earn $677,000 this season, and is due $768,500 next year, the last of his rookie contract, has become a consistent force in the NFL.
After a strong 2018 season, Godwin is on pace this year for 114 caches, 1765 yards and 16 touchdowns. And Godwin has caught a whopping 78 percent of balls thrown his way.
Following Sunday's beat down in England, Bruce Arians told the Buccaneers Radio Network the words that Godwin's agent is yearning to hear.
"He's a solid No. 1 receiver on any team," Arians said, noting that a lot of Godwin's success this year is because teams are rolling coverages to Mike Evans. But that doesn't take away from Godwin's execution, the head coach said.

"The fact the he blocks at the point of attack and he kind of owns the middle of the field because of that blocking. That gets him open in the middle of the field."
Godwin will want to be paid after this season. That's how it goes in the NFL when you're a bonafide stud after three years but are not being paid first-round-pick money. It's why Lavonte David got a contract extension after his third season. It's why the Bucs paid receiver Mike "mattress-in-the-yard" Williams after his third season.
Joe wonders whether the Bucs brass will study the opportunity to pay Jameis Winston about $27 million on a franchise tag versus the chance to lock down Godwin long term and give the gift of Godwin and Evans to an inexpensive rookie QB, along with a stud running back draft prospect to replace Peyton Barber and a top-shelf cornerback in free agency to stop the defensive bleeding.
It's almost ironic. The more America's Quarterback rings up the stats of Godwin, the more he partly might be hurting his own chances of returning in 2020.