Pavelski Says No; Palat Must Go.
July 2nd, 2019
Podcast (toddcast-todd-wright-podcast): Play in new window | Download | Embed
Subscribe: RSS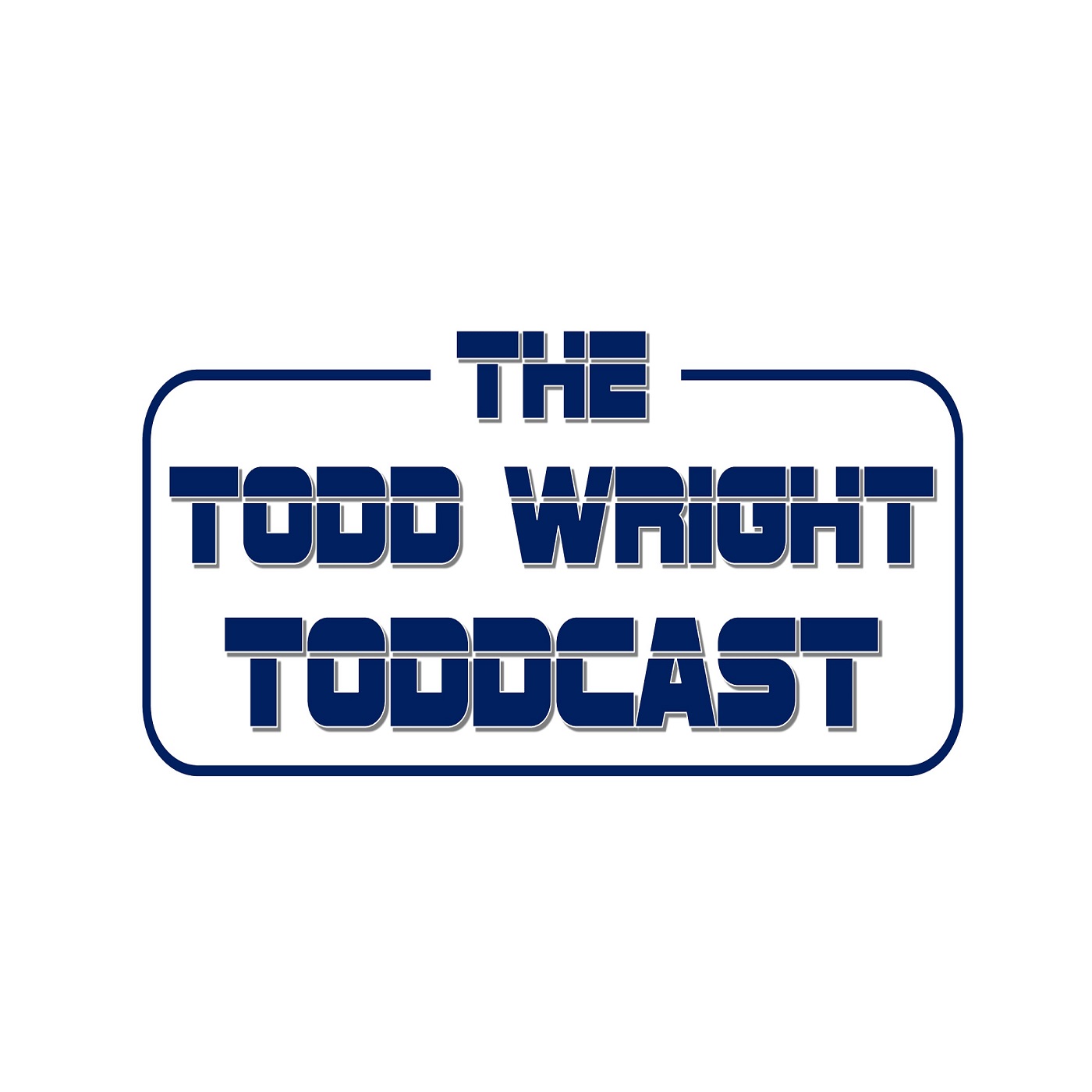 In episode 34 of The Todd Wright TODDcast, Todd reviews why a true captain like Joe Pavelski passed on Tampa Bay for Dallas and how moving Ondrej Palat would prevent this from happening again.
.
Click above
to listen or to download. Or listen on
Stitcher
here
,
Google Play
here
, and on other platforms.
PRESENTED BY