Even In Woodland's Victory, Koepka Adds To His Fantastic Resume
June 18th, 2019
Podcast (toddcast-todd-wright-podcast): Play in new window | Download | Embed
Subscribe: RSS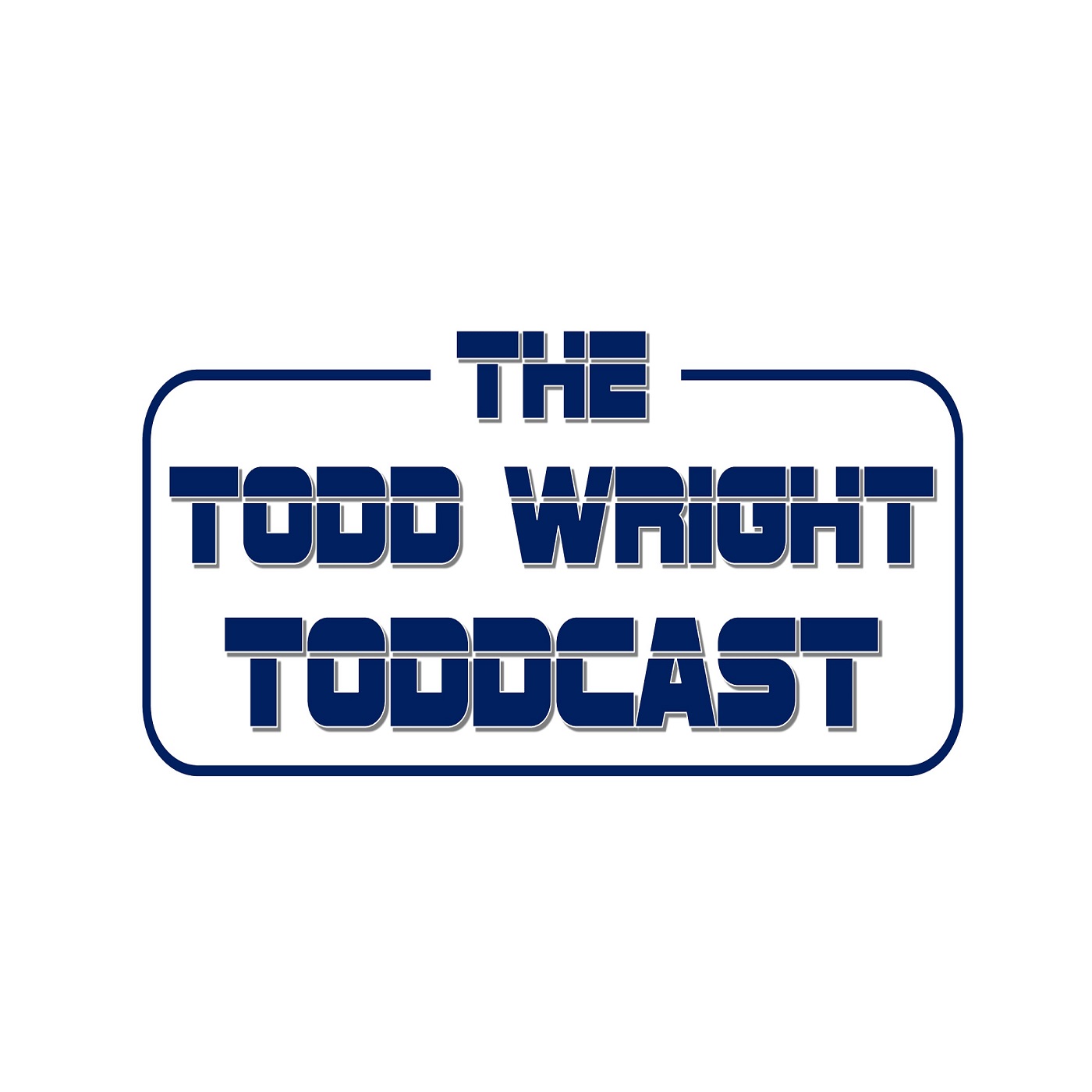 In episode 31 of The Todd Wright TODDcast, Todd recaps the 119th US Open Golf Championship. Todd also looks ahead to his own Todd Wright Tour Championship this weekend and offers some simple advice to Uber & Lyft drivers everywhere.
.
Click above
to listen or to download. Or listen on
Stitcher
here
,
Google Play
here
, and on other platforms.
PRESENTED BY