Buccaneers' Week 2 Offseason Highlights
April 14th, 2019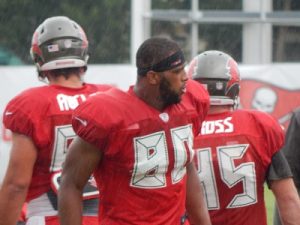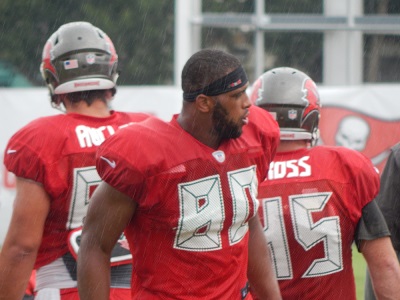 A little to over-analyze here. Joe loves this stuff.
Kudos to the Buccaneers for their video work on the team website. More! We need more! More, more, more!
The video below is a brief compilation of last week's conditioning work.
*As Joe mentioned on the Ira Kaufman Podcast last week, Vita Vea looked to be a new level of fit in initial pictures and video from One Buc Palace. And that's reflected again in the latest video. Very encouraging.
*O.J. Howard again is shown running very hard and appears faster than teammates. Dude appears to be on a special mission.
*This time America's Quarterback, Jameis Winston, appears early in a team video. Yay!!! During the last episode of The Current, Jameis was barely seen and not until after the 8-minute mark.