Bucs Getting Healthy
October 10th, 2018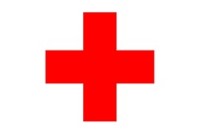 The text Joe received earlier this afternoon didn't say much, but indeed said a lot.
"No floppy hats today," the text read. And it was true. The Bucs seem to be at full strength.
On the field practicing were O.J. Howard, Beau Allen, Carton Davis and Justin Whitehead. Joe had noticed earlier that in the open locker period for the pen and mic club, Howard wasn't even wearing a compression bandage on his hurt knee, which he was on Monday.
We will know later today how much each participated.