Lightning Ask NHL To Play Caps 5 On 4 For Remainder Of Series; League Denies Request
May 16th, 2018
Podcast (todd-wright-lightning-playoff-podcast): Play in new window | Download | Embed
Subscribe: RSS
Ok. So maybe we don't have real evidence to suggest the Lightning made that request. However, it would be worth a try considering the results. Besides, when the Lightning have five skaters on the ice and the Capitals do too…the Capitals have outscored the Lightning 8-3 in this series. Hence, the Capitals are still in control through three games.
.
In this edition of the Lightning Playoff Podcast, Todd discusses the tangible and intangibles of Jon Cooper's line changes as well as the goaltending matchup of Vasy vs. Holtby.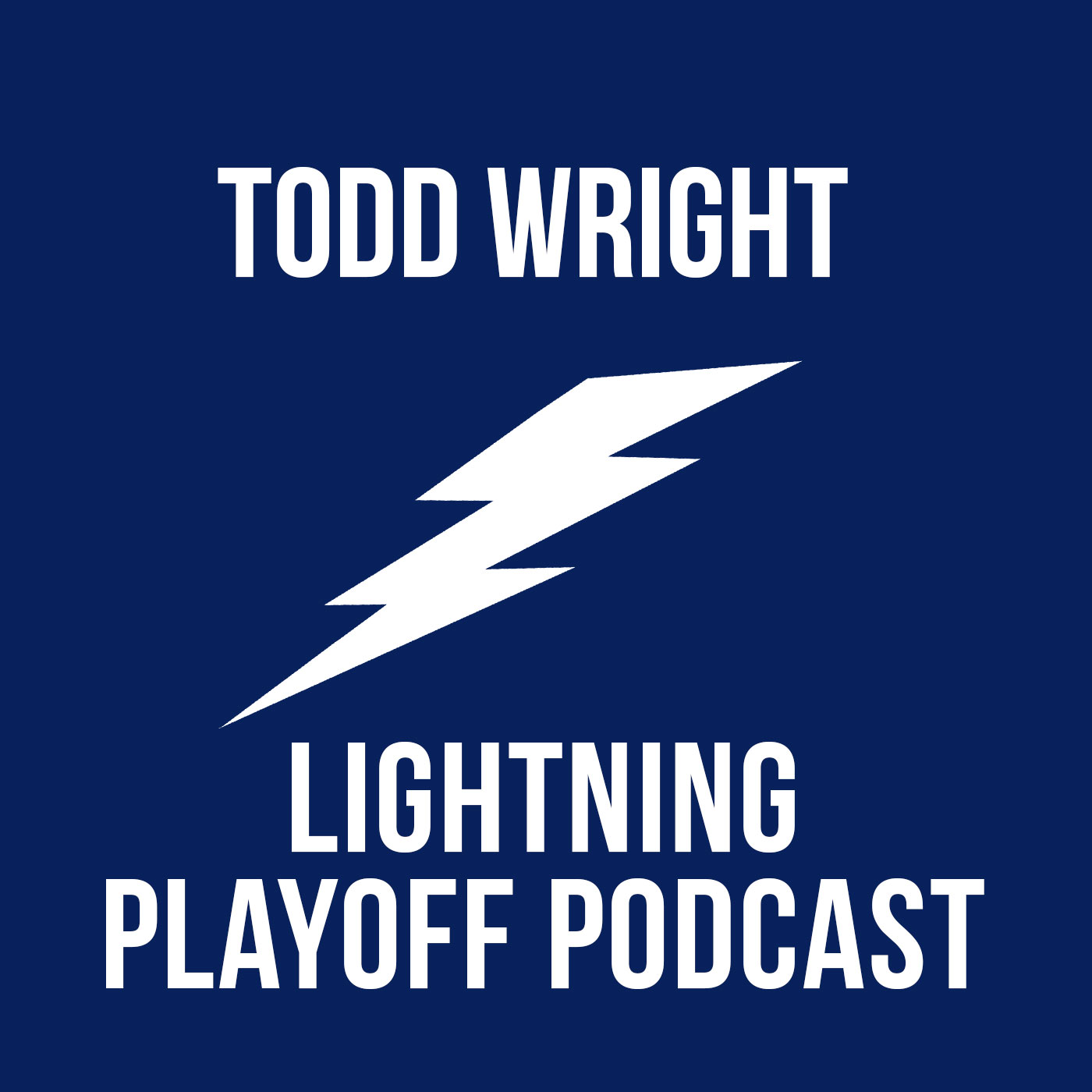 SPONSORED BY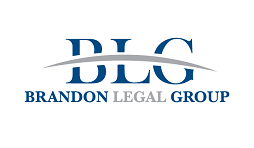 Todd Wright isn't just the fantasy football podcast guru and golf chief around here. The longtime national and local sports radio personality has loads of knowledge about the Tampa Bay Lightning. So launching the Todd Wright Lightning Playoff Podcast was a no-brainer. Todd has media credentials for Bolts games and will provide plenty of fresh insight.
(Also, the JoeBoltsFan podcast with Tom Lang has been a big hit every Friday.)
Click above to listen, or subscribe and listen on iTunes. Or find it at Google Play.