91+86 Equals Lightning In Five
May 7th, 2018
Podcast (todd-wright-lightning-playoff-podcast): Play in new window | Download | Embed
Subscribe: RSS
For those of you unhappy with Todd's analysis of Stamkos and Kucherov in the previous podcast, were you happy with how those guys picked it up in Games Four and Five? Didn't it make the Lightning a complete team and give the Bruins little hope of winning the series?
.
The truth is not always what you want to hear, but in this case it was the final piece to what was in essence a Lightning sweep after a Game One that was more like most of the regular season games the last two seasons against Boston. So Brad Marchand can lick his golf ball, his caddy or just a piece of candy for the next few months while the Lightning play on and await the winner of the Capitals-Penguins. Todd also talks in this podcast about who he thinks the Lightning would be better off playing in the East Finals…and it may surprise you.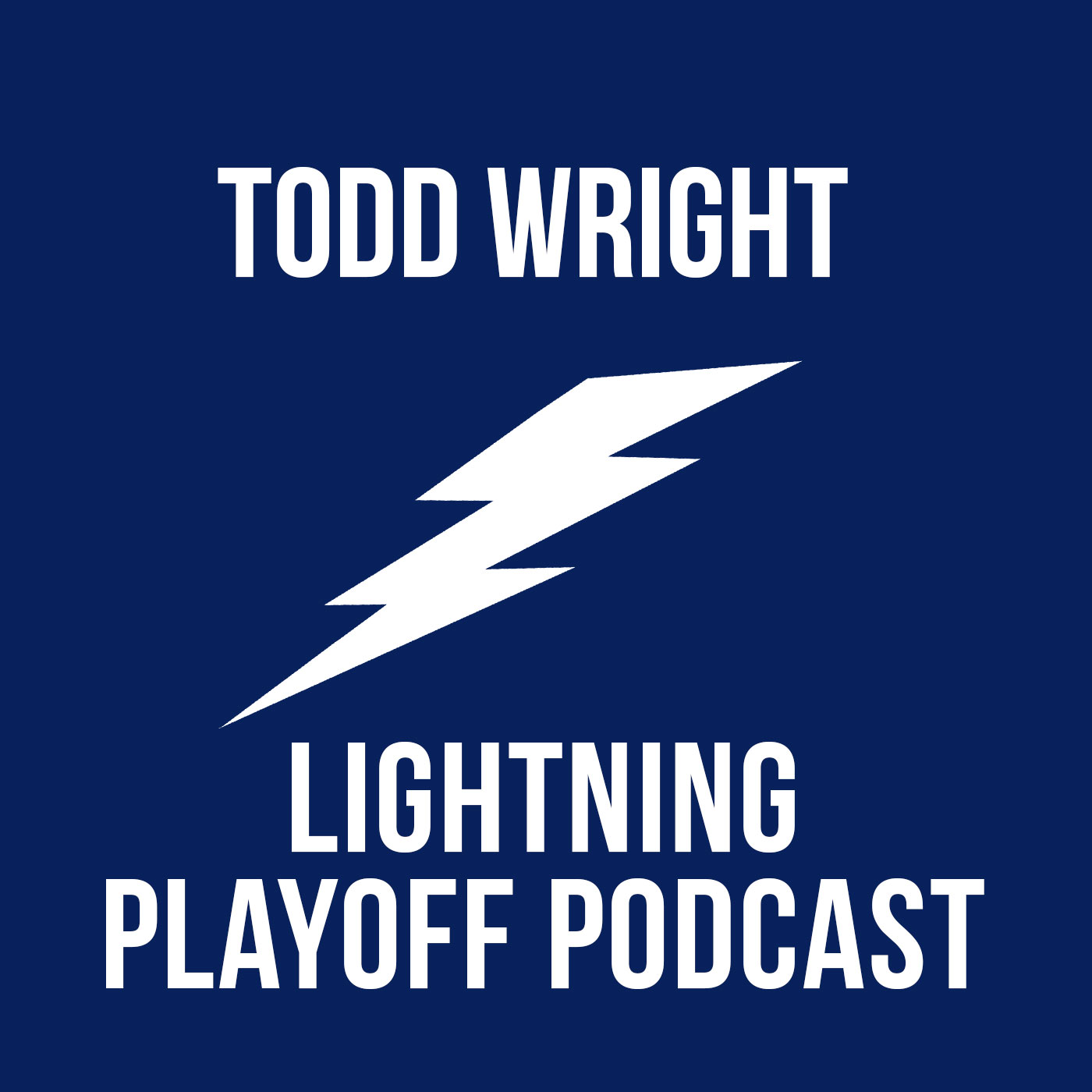 Todd Wright isn't just the fantasy football podcast guru and golf chief around here. The longtime national and local sports radio personality has loads of knowledge about the Tampa Bay Lightning. So launching the Todd Wright Lightning Playoff Podcast was a no-brainer.
The podcast will run through the Bolts' exciting playoff run. Todd has media credentials for home games and will provide plenty of fresh insight.
(Also, the JoeBoltsFan podcast with Tom Lang has been a big hit every Friday.)
Click above to listen, or subscribe and listen on iTunes. Or find it at Google Play.