Gameday Tampa Bay!
September 17th, 2017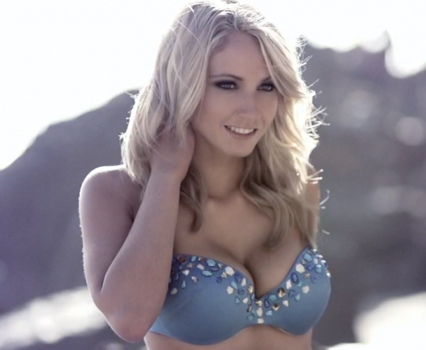 Game 1
Bears (0-1) at Bucs (0-0)
Kickoff: 1 p.m.
TV: WTVT Channel 13; DirecTV Channel 709
Radio: Buccaneers Radio Network (WXTB-FM 97.9 in Tampa-St. Petersburg region); SiriusXM Channel 132.
Weather: It's still summer in Florida. Per AccuWeather.com, the weather will be pleasant for tailgaters under sunny skies and temps in the low 80s but it will steadily climb. Expect a kickoff temperature of 90 which will climb slightly to 92 by the third quarter and at the end of the game should be back down to 90. Only a few clouds are expected during the game.
Odds: Per FootballLocks.com, Bucs -6.5.
Outlook: This is a hard one to figure out because it is the first game for the Bucs and do we really know if the Bears are any good? Joe always has to brace himself from the normal and anticipated Week 1 overreaction in the NFL. Here is what we do know: Bears starting left guard Kyle Long did not make the trip to Tampa so he is out. The Bears have good running backs and Mike Glennon at quarterback. To Joe, this is simple. Do your best to stop the Bears run game and force Glennon to throw the ball. Then, once the Bears go all one-dimensional, you release the hounds. Glennon is about as mobile as a fire hydrant. Joe just salivates at the thought of "Gumby" Noah Spence going after Glennon. (Could Mike Smith be creative and start blitzing Lavonte David more? That might be scarier for Glennon than Spence.) Offensively, getting a lead early will help take the Bears out of a running attack. The Bucs have the weapons to do this in the passing game. Trick is, is the timing all screwed up with all the time off? When the first team offense takes a snap today, it will be its first time in 22 days in a game atmosphere.
Here are 5 more things to watch today.