TV Map For Giants-Bucs
November 7th, 2015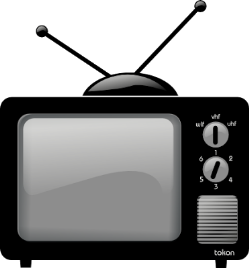 You asked for it, you got it. It's the TV map for tomorrow's game between the Giants and the Bucs, a 4:05 p.m. kickoff at the Den of Depression..
Judging by the map below, viewer not in the Sunshine State or the northeast may be out of luck, and fans will need to run to their local watering hole or fire up NFL Sunday Ticket, the greatest invention since the remote.
On a related note, the Tampa Bay area will be the lone TV market in the lower-48 that will not broadcast the nationally televised Broncos-Colts game available on CBS..
As always, map courtesy of 506Sports.com.