Bucs-Eagles Open Thread
November 22nd, 2015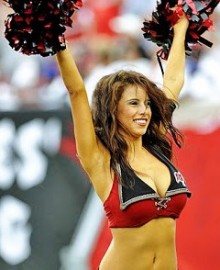 Can the Bucs prove they're a contender and even their record at 5-5 in front of angry cold Philly fans?
Playoff hopes will be just about killed if they can't.
Dive into the comments section and react all through today's 1 o'clock game.
You can also chatter in the new JoeBucsFan Message Boards. It's easy. If you haven't already, just register, confirm the automatic email, and then sign in and play.
Have fun. Bad words and naughty posters will be filtered.
Go Bucs!