Gameday Tampa Bay
November 22nd, 2015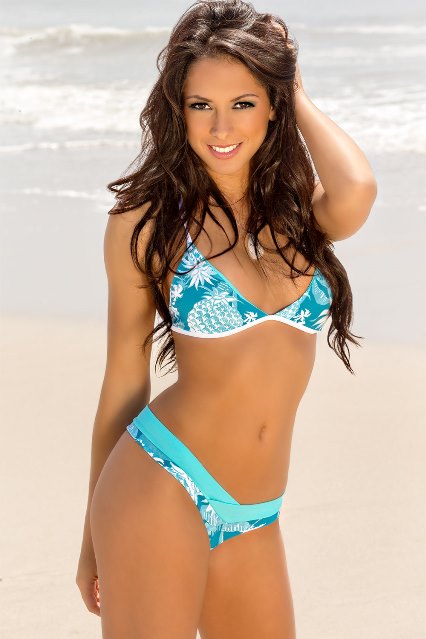 Game 10
Bucs (4-5) at Eagles (4-5)
Kickoff: 1 p.m.
TV: WTVT-TV Channel 13; DirecTV Channel 712.
Radio: Buccaneers Radio Network (WDAE-AM 620 and WFUS-FM 103.5 in Tampa-St. Petersburg region); SiriusXM Channel 145.
Weather: Not too terrible bad for late November up north. While the temperatures will be brisk during tailgate hours in the mid-40s, by kickoff the temperature is expected to be 49, per AccuWeather.com. It may push 51 at halftime but hover back down to 48 at game's end, all under sunny skies.
Odds: Per FootballLocks.com, Eagles -6.
Outlook: Unless the Bucs have an unforeseen run in them, a loss today will pretty much knock them out of any Wild Card hopes. Regardless, it is about damned time the Bucs win two games in a row. Seriously. It has been 30 games (and counting) since the Bucs have won back-to-back games, dating all the way back to November 2013 under then-commander Greg Schiano. That is just putrid and, frankly, inexcusable for an NFL outfit. Yes, the Bucs get a break in facing Mark Sanchize at quarterback. Stop with the backups-beat-the-Bucs nonsense. Just last week the Bucs held backup quarterback Matt Cassel to only two field goals. And please save the Sanchize-is-better-than-Sam Bradford nonsense. If he was, wouldn't Eagles chieftain Chip Kelly start Sanchize over Bradford in the first place? If the Bucs really have turned the corner defensively, then they should be able to limit the Eagles if not shut them down. The Eagles are beat up offensively. If the Bucs' defense can win the battle in the trenches like they did last week last week against arguably the best offensive line in the NFL, then they should be able to do the same at Philly. Joe believes the key here is on the offense. Teams simply do not respect the passing game, given it is run by a rookie throwing to a guy who has a bad case of the dropsies and three other receivers you couldn't pick out of a police lineup. BSPN claims Vincent Jackson will be activated today. We'll know for sure at 11:30 a.m. when the gameday rosters are official. His return would be huge, but how much will he play? So teams are stacking the box to make sure Muscle Hamster, Doug Martin, doesn't go anywhere. That is why the Bucs are struggling offensively of late. If the Bucs can spring the Muscle Hamster loose for, say, 120 yards, that is a very good sign. It is as simple as this: The Bucs need to break out offensively. That is your main key to this game.
Nuggets: One would think the Bucs have a horrible record in Philadelphia given recent history. That would be inaccurate. The Bucs and Eagles have faced each other 10 times in Philadelphia and the Eagles hold a 6-4 record. The teams are knotted at 1-1 record in two games played at Lincoln Financial Field. The first game at the new Eagles stadium was christened with a 17-0 Bucs win in 2003. … Martin is 255 yards shy of fifth place in Bucs franchise history in yards rushing. He currently has 3,110 for sixth-place. Michael Pittman is No. 5 with 3,364 yards. … With one more 100-yard receiving game this season and Mike Evans will tie Vincent Jackson (2012) with the third-most 100-yard receiving games in a season for the Bucs with five. Mark Carrier (1989) has the most 100-yard receiving games for the Bucs (nine) in a season. …  America's Quarterback, Bucs signal-caller Jameis Winston, needs one more rushing touchdown to tie Shaun King and Steve Young for most rushing touchdowns in a single-season by a Bucs rookie quarterback. Jameis currently has four. … The Bucs lead the NFL, tied with the Eagles and Giants, with forced fumbles at 13. … The Bucs make opponents pay for turnovers. Of the 16 takeaways the Bucs have forced, 13 have turned into points. Only the Ravens have a better percentage (five takeaways, five scores). … Sanchize holds the Eagles' record for single-season completion percentage at 64.1 set last year. … Despite being a first-team All-Pro last season, RB DeMarco Murray has only had one game of 100 yards rushing this season. Last year for the Cowboys, Murray had 12. … WR Jordan Matthews, cousin of Jerry Rice, leads the Eagles in receptions with 51.