Buccaneers-Browns Open Thread
August 29th, 2015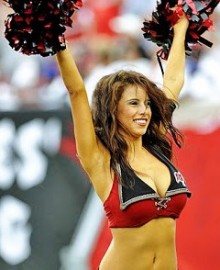 Big game tonight. The Bucs might extend their winning streak! Joe's kidding, of course, but there are all kinds of things to discuss in the Bucs-Browns matchup.
Tonight's open thread is in the all new JoeBucsFan Message Boards. The direct link is HERE.
The message board is easy. If you haven't already, just register, confirm the automatic email, and then sign in and play. Easy!
Have fun. Bad words and naughty posters will be filtered.
Go Bucs!