Dolphins Re-Sign Josh Freeman; Haters Stunned
July 28th, 2015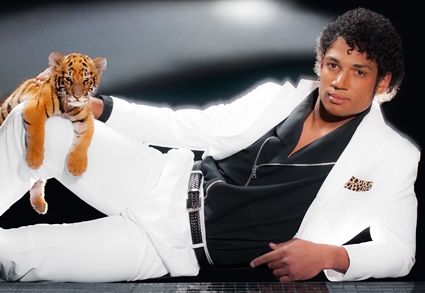 Man, bizarre happenings seem to follow former Bucs franchise quarterback Josh Freeman.
This time leaky, sleepy Freeman was cut by the Dolphins late last week, only to be re-signed this week, per the Palm Beach Post.
Joe gently wagged a finger at Peter King yesterday for suggesting Freeman's career was done. That just made no sense. Every report out of spring practice in Miami painted Freeman as a good, reliable teammate — and he even had some standout practices.
In a league that pays Josh McCown $5 million a year, surely Freeman is good enough to be a backup somewhere, assuming he can manage to get out of bed.
Joe's happy because now there will be a shred of intrigue surrounding the typically boring-ass preseason finale. The Bucs play at Miami for that game. And if Freeman sticks around, there's a great chance he'll be starting that game against Tampa Bay.
Regarding what happened with Freeman in Miami, Joe's confident it was somehow about money. Isn't everything?