Live From One Buc Palace
April 27th, 2015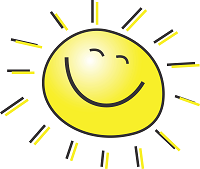 High-ranking Bucs officials like national attention — for reasons other than MRSA and billboards calling for the ouster of the head coach.
So it's a happy day in Tampa.
NFL Network is operating at One Buc Palace this morning, broadcasting live with Steve Wyche and Jordan Babineaux talking about the expected Jameis Winston arrival. (Here's the video.)
It's only Monday!
BSPN heavy hitters are moving in soon, as well.
All eyes are on the Bucs. It sure was a good thing the Bucs played Josh McCown in the season finale and pulled a partial tank job to win the Chase for Jameis.
Time for a moment of silent appreciation for Taverras King.