TV Map For Bucs-Browns
November 1st, 2014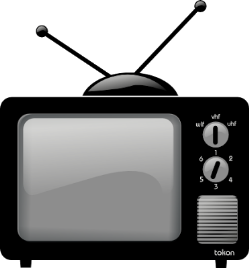 As usual on Saturdays, Joe brings Bucs fans the map that shares where they can watch Bucs games free.
This week, unless you live in Florida or Ohio, there are scant areas to watch the Bucs-Browns game on a local over-the-air FOX affiliate and, thus, Bucs fans must use NFL Sunday Ticket or head to the bar.
In the map below, areas shaded yellow will have the Bucs-Browns to begin the month of November in the comfort of their own home, in their boxers if they so choose. Hey, it's your castle, man. As always, map is courtesy of 506Sports.com.