Gameday Tampa Bay
November 9th, 2014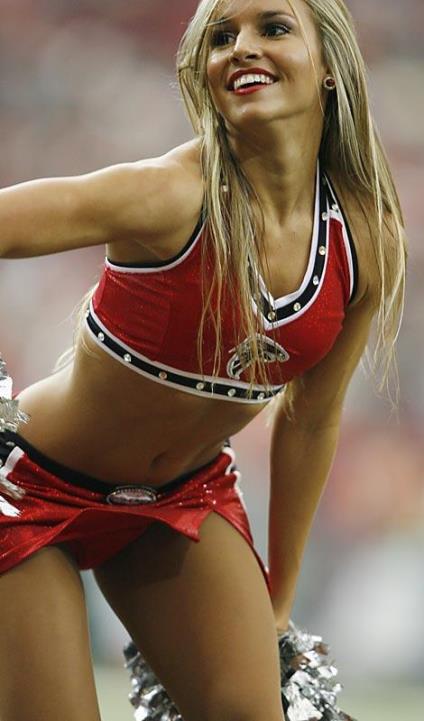 Dixie Chicks  (2-6) at Bucs (1-7)
Kickoff: 1 p.m.
TV: WTVT-TV Channel 13, DirecTV Ch. 711
Radio: Buccaneers Radio Network (WDAE-AM 620 and WFUS-FM 103.5 in Tampa-St.Petersburg region); SiriusXM Channel 136.
Weather: Per Accuweather.com, there will be rain this morning but it should clear out by mid-morning. The sun should peak out at kickoff with a temperature of 69. The weather should hold the rest of the game with a temperature of 71 by game's end.
Odds: Per FootballLocks.com, Dixie Chicks -2.5.
Outlook: Joe has never been this down on the Bucs franchise. Never. Joe has never been this depressed and, sadly, does not see a light at the end of the tunnel, certainly not this year. So if you expect Joe to concoct some sort of twisted spin where the Bucs won't play like a 1-7 team, well, you better head over to Buccaneers.com where nary is typed a discouraging word no matter how ugly things are.
And folks, it is U-G-L-Y. For the Bucs to have a chance of beating the Dixie Chicks, it is real simple: They must put pressure on Matty Ice. When Matty Ice doesn't get pressured, he is completing passes at a 71 percent rate. When he is pressured, he is completing passes at a 51 percent clip. Earlier this season in the seal-clubbing at Atlanta, when Matty Ice wasn't pressured by the Bucs, he sliced up the Bucs completing 18 of 20 passes for 253 yards and three touchdowns. The Dixie Chicks have a beat up offensive line and a hobbled rookie left tackle. That would normally be an advantage if the Bucs right defensive end wasn't an apparition. The Bucs should take advantage of this. Of course, we've all heard that before with the Vikings and the Browns and how the hell did that work out? The Bucs' pathetic pass rush still never showed up. So sorry if Joe can't get excited for the Bucs to buck their ugly trend unless they actually do that. Yeah, Joe is pretty fed up with this team. How could you tell?