Bucs At Redskins, Open Thread
November 16th, 2014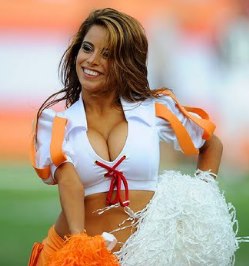 Good afternoon. Welcome to Bucs Sunday, this time with Tampa Bay traveling to Washington to face the Redskins.
Joe just has a feeling this game could get out of hand, not in the Bucs' favor, despite the Redskins having a 3-6 record. When the Bucs are 1-8 with the losing nowhere in sight, it leads to pessimism.
Bang it here for all your Bucs thoughts doing the game. You are encouraged to e-mail unlawful URLs of video streams of the game among yourselves but posting them here can and will get you banned.
As always, go Bucs!