Stat Geeks Unite!
October 24th, 2014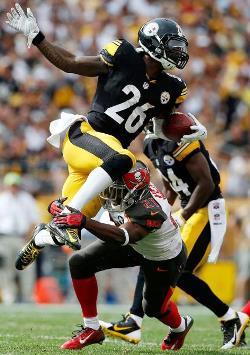 The ESPN statistical gremlins are buzzing about data inside the horrid Vikings passing game, and the dreadful Buccaneers pass defense.
It's a clash of the have-nots.
Mike Sando, who talks like a math junkie, dives into this computer talk that has little to do with blocking and tackling and hunger and manhood — all the stuff that makes football fun.
Regardless, the ESPN computers pick a favorite in the Sunday's game.
Enjoy the video below.