Bucs Playoff Chances At 12 Percent
September 14th, 2014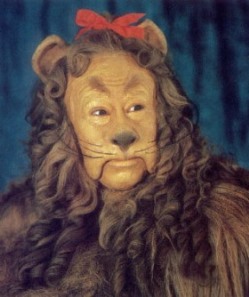 Man, Joe doesn't know if he is angry, depressed or mournful over today's kick-in-the-nuts loss to a never-been third string quarterback and a Cowardly Lion approach to scoring.
Look, the Bucs had a massive height advantage with their Dunkaneers receivers over the puny Lambs cornerbacks, yet for some reason on third downs, the Bucs would rather try to run sweeps at Robert Quinn.
Brilliant!
Well, thanks to be either scared of the end zone or too scared of Josh McCown pulling more of his Pop Warner turnovers, the Bucs have just about destroyed their chances of sniffing a Wild Card.
Joe will let the great Pat Kirwan of CBSSports.com describe why an 0-2 team may as well start planning for the draft.
What does 0-2 mean? Since 1990 only 23 of the 198 teams that started 0-2 made the playoffs, giving a 12 percent chance of recovering from that poor of a start. On the other hand, a 2-0 start raises the possibility of making the playoffs to 63 percent.
Good grief, 12 percent! No, the Bucs are not out of the playoffs, but with the grim news about so many, many injuries on defense, McCown's theatrics with ball security and a desire to kick field goals rather than score touchdowns, Joe has a hunch not too many Bucs fans are making plans to purchase playoff tickets in January.